Cremation jewelry
Cremation jewelry various styles and materials



Jewelry with ashes or a fingerprint from your beloved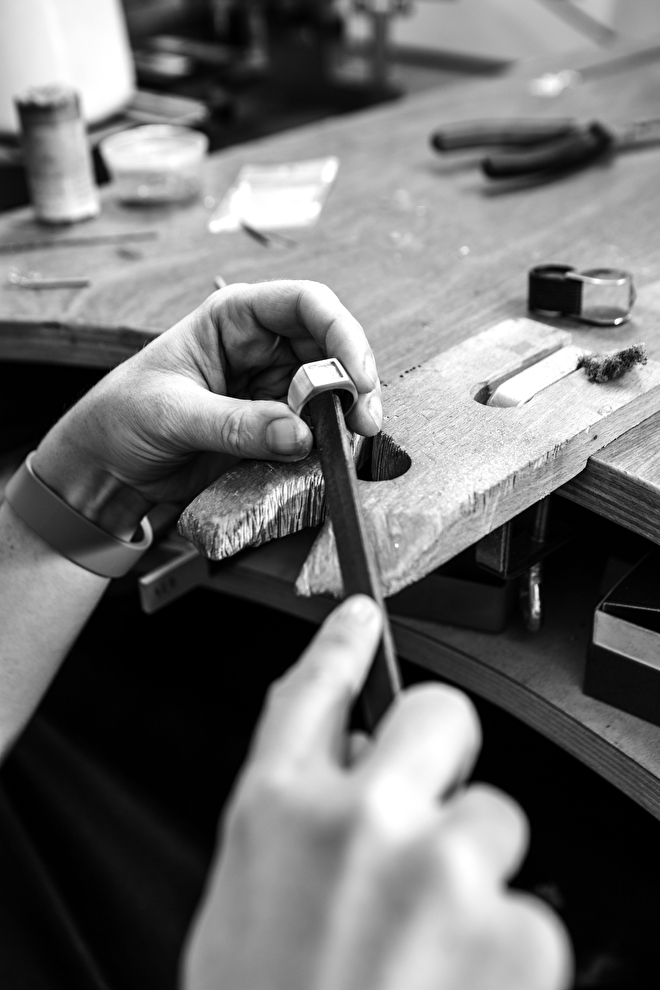 Also, for the ashes of your deceased pet.
Wearing an ash jewelry is a relatively new concept. Yet it has become a popular form of commemoration of a loved one (s). In this way you carry your loved one symbolically with you forever.

The pendants for ashes have a small, at first sight invisible opening in the jewelry. Thus, it becomes a discreet memorial, so that the wearer can keep a small part of the loved one close by. Many people choose to fill their ashes jewelry with cremated ashes. But also, if something is small enough to fit through the opening, you can add it. For example, dried flowers, a small strand of hair or even the soil of a special place. In order to create a special memory. It is quite easy to place the ashes in the jewelry yourself. If desired, you can order a filling set for this. It takes about a quarter of a teaspoon of ash or less to fill the jewelry. When gluing the jewelry, it can no longer come loose, so that the ashes are safely stored. See also our advice on how to handle a jewelry for ashes.

Shaft chains are available in a variety of styles. In memoriam decorations offers you a diverse range that varies from crosses, hearts and other religious symbols. There are also several pendants that do not symbolize a particular theme, but which one but which offer an elegant and simple memory and can be worn daily. There are also ash jewelry with ashes incorporated in the jewelry itself, these are handmade by trained goldsmiths. All special items.

Ash jewelry made of stainless steel or stainless steel
Scratch-resistant and anti-allergic, handmade and designed by experienced goldsmiths. Surgical steel 316 is used, which is very suitable due to its hardness.

Ash jewelry made of silver
All our ash jewelry is made of 925 Sterling silver, which means that it consists of 92.5% silver. The other 7.5% consists of an alloy that gives hardness to the jewelry. The silver jewelry is provided with a quality mark, this shows that the jewelry has passed various tests on quality requirements.

Ash jewelry made of gold
Our gold jewelry is handmade and designed by skilled goldsmiths. We offer both white and yellow gold jewelry. These are often available in 14 or 18-karat gold.
The jewelry is provided with a quality mark. In the Netherlands, 14 carats is most commonly used, this jewelry has a stamp with the number 585.

Animal-shaped ash jewelry and memorial jewelry for animals
We offer animal-shaped ash jewelry in various styles and materials. Numerous ash jewelry is for storing the ashes of your deceased dog or cat. But we also offer ash jewelry in an animal shape such as a ladybird, hummingbird, butterfly, etc.
Ash bracelets
We have a number of ash bracelets in our range for both men and women. Handmade and designed by experienced goldsmiths. Available with an open and closed ash chamber and in various materials. You can also submit your own idea.

Fingerprint (ashes) jewelry
A very personal piece of jewelry and keepsake of a loved one, because no one has the same fingerprint. The fingerprint can be incorporated into almost any piece of jewelry. We have selected a number of beautiful jewelry for this, in which we believe, in consultation with our goldsmiths, that the fingerprint comes into its own.

New in our range a stainless steel memorial for your cremation Pendant :
A unique way to store a symbolic amount of ash. Not everyone wants / can actually always wear an ash pendant. You can hang the ash pendant at this special memorial place in the symbolism of an angel, heart or star. There is also room for a small mini urn, a flower vase or other precious item.
In short, a very personal place to remember your loved one (s). The memorial can be ordered with or without a matching ash pendant.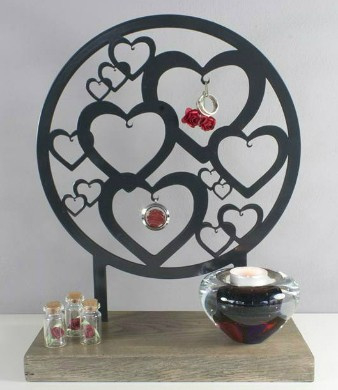 Unique design

From Dutch soil

Sustainable

Available in combination with an ash hanger

Available for outdoor use (stainless steel or special coating with a stone base)

More than just a beautiful and decorative item

Available in various colors
How much ash can the ash hanger hold?
This differs per ash pendant. In most cases it concerns an ash hanger with a screw opening or an ash hanger with a turning opening at the top. The ash hangers with a screw are suitable for a symbolic amount of ash. The ash hangers with a screw cap at the top can hold a little more, such as an ash tube.

Why buy an ash jewelry with in memoriam decorations?
Our ash jewelry are available from € -14.95

including a necklace

Free shipping in the Netherlands

Collection possible

Joined shop label (label) Advice? Telephone: 06-48282695 (no acquisition) available from 10.00 - 12.00
♥ Veilig betalen
♥ Afterpay mogelijk
♥ Veilige SSL verbinding
♥ Gratis verzending
♥ Afhalen op afspraak
♥ Uniek assortiment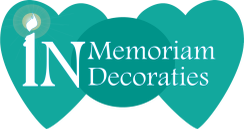 Shopping cart
No items in shopping cart.
Stilstaan bij een moment van gedenken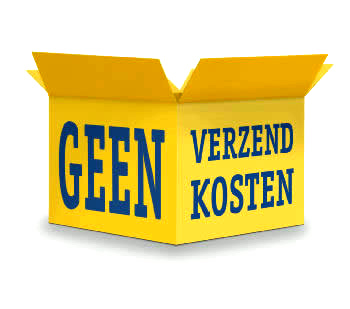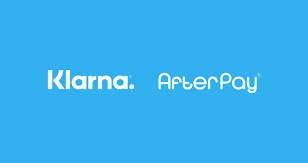 Reviews *****
[WEBWINKELKEURWIDGET layout=new_default theme=dark color=#ea0e8b view=slider amount=6 language=1]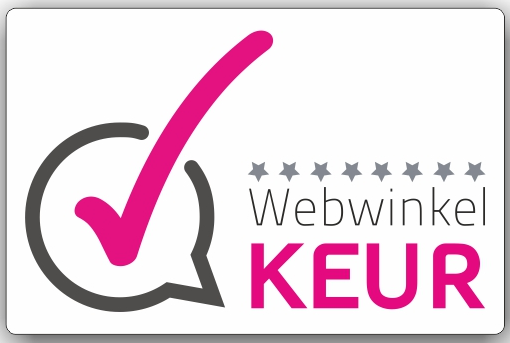 9,8-WebwinkelKeur
" Geweldige service, Super klantvriendelijk en niets is te veel. Ik heb een 3d-kristal aangeschaft en wauw. Zo mooi, zeker aan te raden. " - Angela van Dijk

" Bijzondere klantvriendelijkheid" - Gloria Hak