Farewell Pet
Farewell Pet Dog urn, cat urn and animal urn and animal souvenir items Free Shipping Death Dog-cat or other beloved pet About our pet urns It's hard to say goodbye to a pet, they really are part of the family. A pet often supports you through thick and thin. That is why they would like to remember the death of the pet, by keeping the animal's ashes. This can be done in many ways: With an animal urn but also with ashes jewelry for the ashes of your pet (s), a mini urn with or without a photo frame. But also by sending someone a special "I think of you" card now that your dear friend is no longer here. We usually deliver within a few days, sometimes within a day! And within the Netherlands it will be sent to you free of charge!
♥ Veilig betalen
♥ Afterpay mogelijk
♥ Veilige SSL verbinding
♥ Gratis verzending
♥ Afhalen op afspraak
♥ Uniek assortiment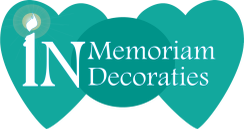 Shopping cart
No items in shopping cart.
Stilstaan bij een moment van gedenken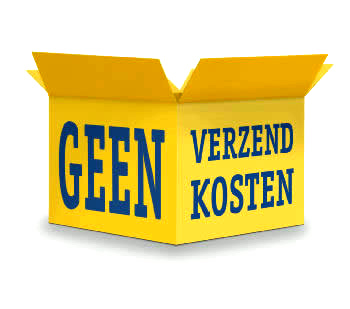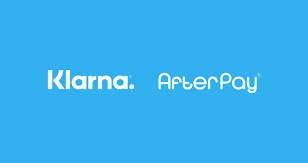 Reviews *****
[WEBWINKELKEURWIDGET layout=new_default theme=dark color=#ea0e8b view=slider amount=6 language=1]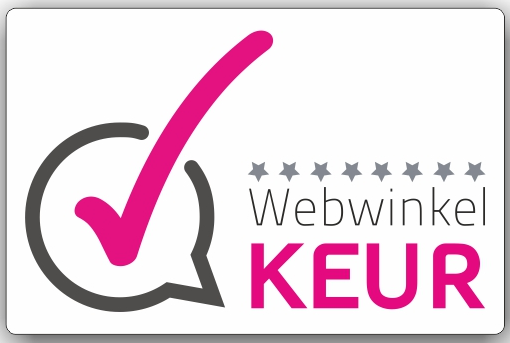 9,8-WebwinkelKeur
" Geweldige service, Super klantvriendelijk en niets is te veel. Ik heb een 3d-kristal aangeschaft en wauw. Zo mooi, zeker aan te raden. " - Angela van Dijk

" Bijzondere klantvriendelijkheid" - Gloria Hak