Quality Mark
Quality mark webwinkelkeur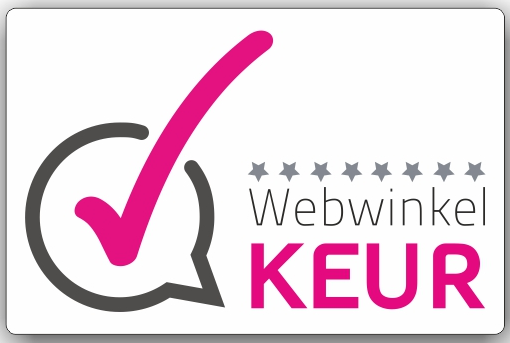 The WebwinkelKeur stands for reliable, customer-friendly webshops.
The members comply with the most important Dutch legislation, their identity has been checked and every customer is free to post a customer review which is independently moderated by WebwinkelKeur.
In disputes you can use dispute mediation or a binding decision by GeschilOnline
With webshops with the WebwinkelKeur you know that:
- The identity of the webshop has been checked
- The webshop complies with and has been tested against the most important Dutch legislation
- The webshop offers several ways to contact us
- Customer reviews can be placed independently
- The webshops General terms and conditions and a privacy statement clearly available
- You can go to WebwinkelKeur for
mediation - You can go to GeschilOnline.nl for a binding decision
Control by WebwinkelKeur
WebwinkelKeur is unique because it combines a code of conduct with customer experiences.
Each participant is assessed by WebwinkelKeur on a fixed checklist of points. This checks, among other things, whether it is clear with whom you are doing business, what you agree with and whether the details on the web shop correspond with the Chamber of Commerce registration.
Customer Reviews
Clicking on the web shop quality mark with customer review gives you the opportunity to place your experience with the respective web retailer or to compare experiences of other customers. This gives you more certainty regarding customer friendliness and service, parts that cannot be assessed with rules and are neglected by other quality marks.
Dispute mediation
If, despite all these concerns, you still get involved in a disagreement with In Memoriam Decoraties, you can contact our independent disputes committee. This makes a binding decision in the case, so you avoid unnecessarily high costs.
Recognition WebwinkelKeur
The WebwinkelKeur is a private law quality mark registered at the BOIP under registration number 0954254.
In Memoriam Decoraties at WebwinkelKeurU a member recognizes by the following logo which is clickable and refers to the member page on WebwinkelKeur, however the dimensions may differ.
You can check the authenticity of the label for recent customer experiences and reliability.
In Memoriam Decoraties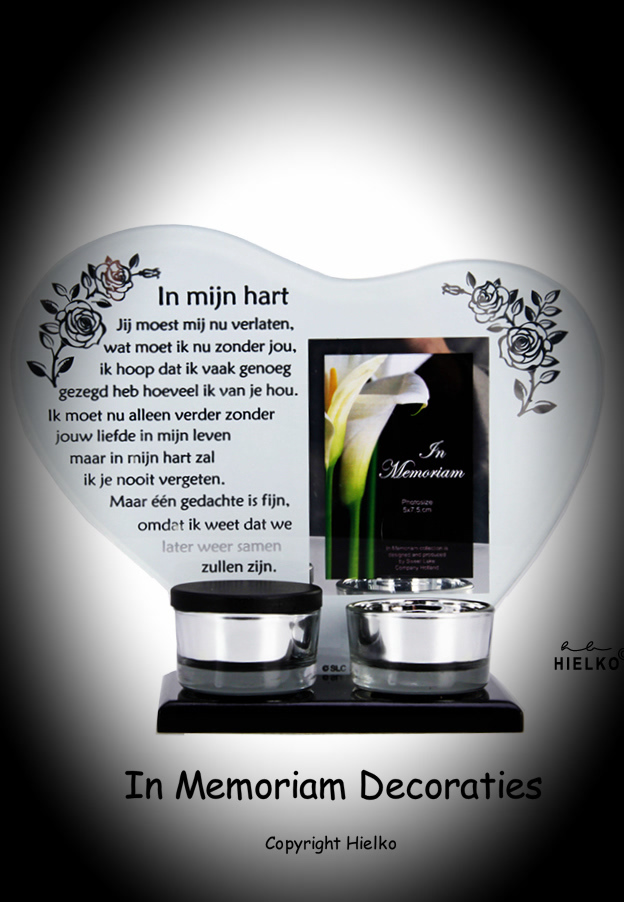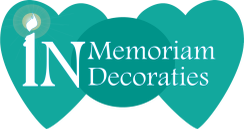 ♥ Free Shipping (NL)
♥ Safe payment
♥ Afterpay
♥ Quick delivery
♥ Quality mark
♥ Prices from.€4.95
♥ Safe SSL connection
♥ Affordable and special