exchange and return
Exchange and return
What to do when canceling or returning?

Receive a defective product?
We always ask you to send us a photo of the breakage or damage. This is necessary to determine who is liable: The postal delivery, the manufacturer, we or the customer. We will then review the photo and if the product is in stock, we will exchange it for you free of charge. If the product is not in stock, we will discuss whether you want to wait or receive your money back. We may offer a discount for minor damage. Please take into account some waiting time if consultation with the manufacturer or postal delivery is required.

Cancel
Canceling an order is free of charge as long as it has not yet been sent.
If you cancel the order after it has been sent to you, you must refuse the package upon delivery. If In Memoriam Decoraties has already received a payment from you, we will refund the purchase price, after receipt of the return shipment. The shipping costs incurred will be deducted from this (only if you refuse the order at the door and have it delivered unopened by the delivery person).

Returns / Right of withdrawal
"You have the right to cancel your order up to 14 days after receipt without giving any reason. After cancellation, you have another 14 days to return your product. You will then be credited the full order amount including shipping. Only the costs for returning from your home to the web shop are for your own account. These costs are approximately 6.95 per package, for the exact rates consult the website of your carrier. If you make use of your right of withdrawal, the product will be returned to the entrepreneur with all accessories and - if reasonably possible - in the original condition and packaging. To exercise this right, please contact us at info@inmemoriam-decoraties.nl. We will then refund the order amount due within 14 days after registration of your return, provided that the product has already been returned in good order. "

We advise you to choose Post NL parcel when returning. For shipping a package up to 10 kg (with Track & Trace) you pay €7.05
Exception Right of withdrawal for special custom-made especially for you products 
"Products that you buy through this web shop and are tailor-made for you according to the specifications you have entered. Therefore, the right of withdrawal does not apply. The sale is successful after this final payment. " 
And can only be revoked only if the product should prove  Inadequate
• Customization is the 2D and 3D photo in glass products 
• Customization is for example the memorial altars and mini urns made of steel 
• Some handmade urns 
• It is indicated with the product if the right of withdrawal does not apply.
All cancellations, exchanges and returns must be made known to In Memoriam Decoraties in writing. Please use our return form or e-mail us. Please include at least your full name and order number and the items you wish to cancel, exchange or return. To improve our customer service, we would appreciate it if you let us know the reason. You are of course not obliged to do this in accordance with the law on distance selling. 

We also need your bank account number to refund amounts already paid (in advance). Customers from Belgium must also state the IBAN and BIC / Swift number of their own bank. 
Please note: the account number you provide for the refund must be the same as the account number of which you made the payment to In Memoriam Decoraties. This because of possible fraud with refunds. 
Any amounts already paid will be refunded to you within a maximum of 14 days after return.
 
Return address 
In Memoriam Decorations
Attn Ms E. Smid 
Marjoleinstraat 82
♥ Veilig betalen
♥ Afterpay mogelijk
♥ Veilige SSL verbinding
♥ Gratis verzending
♥ Afhalen op afspraak
♥ Uniek assortiment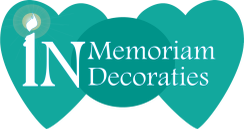 Shopping cart
No items in shopping cart.
Stilstaan bij een moment van gedenken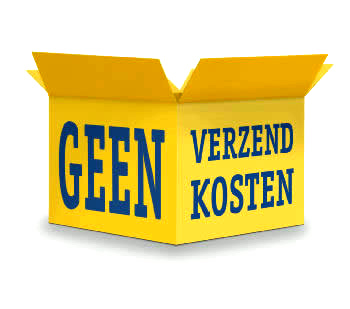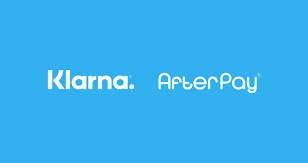 Reviews *****
[WEBWINKELKEURWIDGET layout=new_default theme=dark color=#ea0e8b view=slider amount=6 language=1]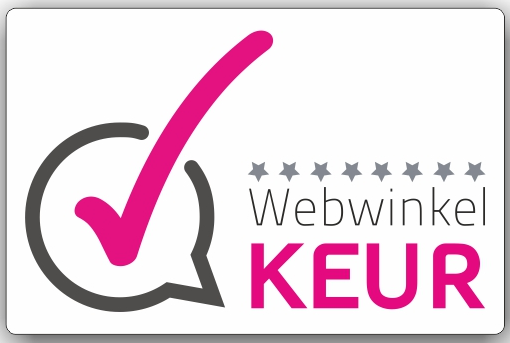 9,8-WebwinkelKeur
" Geweldige service, Super klantvriendelijk en niets is te veel. Ik heb een 3d-kristal aangeschaft en wauw. Zo mooi, zeker aan te raden. " - Angela van Dijk

" Bijzondere klantvriendelijkheid" - Gloria Hak