Free delivery (NL)

White mini urn with rose

White keepsake with silver flower

The Crewe White keepsake is made of high quality solid brass. It has been hand casted and intricately hand designed by skilled artisans. It has a pearl white finish engraved with a flower. A…

€ 79,00

Free shipping (NL)

Brass butterfly mini urn

The Portland Pink keepsake is made of high quality solid brass. It has been hand casted and intricately hand designed by skilled artisans. It has an engraved pink & nickel finish. A token amount of ashes can be safely placed in…

€ 79,00

Free delivery (NL)

BLUE CREMATION ASHES KEEPSAKE MINI URN

Keepsake mini urn with flower The Blue 3" Keepsake is a high quality solid brass keepsake urn. It has been hand casted and intricately hand designed by skilled artisans. It has a golden lily design finished in a stunning indigo…

€ 79,00

Free delivery (NL)

Teal Butterfly mini urn-keepsake

Butterfly keepsake mini urn The Teal keepsake is made of high quality solid brass. It has been hand casted and intricately hand designed by skilled artisans. It has a teal finish with an engraved butterfly. A token amount of ashes…

€ 79,00

Butterfly urn Dutch design

Metal keepsake urn Butterfly A sublime design, high-quality finish and craftsmanship come together in our Butterfly urns, part of the Remembrance Products that find their inspiration in the artistic aspects of Dutch Design. These…

€ 69,00

Free delivery (NL)

Keepsake mini urn -Rose Pink enamel

Keepsake mini urn with golden flower The Blue 3" Keepsake is a high quality solid brass keepsake urn. It has been hand casted and intricately hand designed by skilled artisans. It has a golden lily design finished in a stunning…

€ 79,00

Free delivery (NL)

Mini urn keepsake jade Enamel

Keepsake mini urn with flower The Blue 3" Keepsake is a high quality solid brass keepsake urn. It has been hand casted and intricately hand designed by skilled artisans. It has a golden lily design finished in a stunning indigo…

€ 79,00

Free delivery (NL)

Rose mini urn Red

Red Rose mini urn

Manufactured by experienced, local craftsmen with great dedication and passion, the souvenir products from brass, aluminium and other high-quality materials, completely free of harmful substances. The quality…

€ 89,00

Free delivery (NL)

Rose mini urn white

White mini urn Rose

Manufactured by experienced, local craftsmen with great dedication and passion, the souvenir products from brass, aluminium and other high-quality materials, completely free of harmful substances. The quality…

€ 89,00

Free delivery (NL)

Keepsake cremation urn with candle-Teal

Candle keepsake urn Possibility to burn a candle in 4 colours The Watford Candle Keepsake Urns are high quality brass urns. This keepsake for ashes candle urn is poured by hand and designed by skilled craftsmen. The mini urn has a…

€ 145,00
keepsake Brass
Mini urn made of brass Bronze and brass urns in various styles
Brass urns and mini urns are made of brass and can therefore oxidize, and the lacquer layer on the brass urns can eventually come off. It is therefore better to place these urns inside. Bronze is an alloy of copper and tin, our bronze urns can be placed indoors but are also extremely suitable for outdoor use. You can find our brass and bronze urns under the heading "mini urns". It is a small collection for a very affordable price. They will be sent to you free of charge in the Netherlands.
Free Shipping

If you have any questions about our bronze or brass urns, please contact us at info@inmemoriam-decoraties.nl
♥ Veilig betalen
♥ Afterpay mogelijk
♥ Veilige SSL verbinding
♥ Gratis verzending
♥ Afhalen op afspraak
♥ Uniek assortiment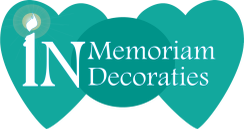 Shopping cart
No items in shopping cart.
Stilstaan bij een moment van gedenken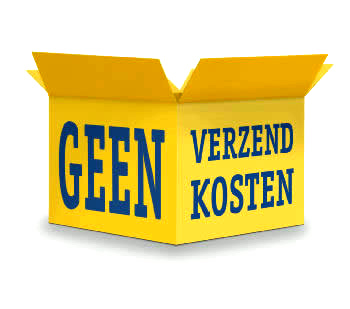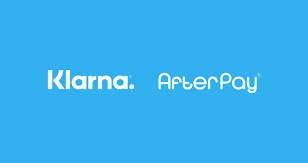 Reviews *****
[WEBWINKELKEURWIDGET layout=new_default theme=dark color=#ea0e8b view=slider amount=6 language=1]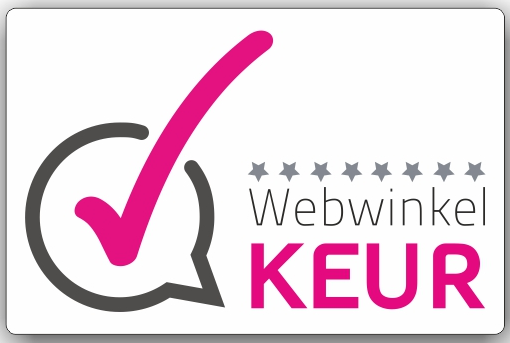 9,8-WebwinkelKeur
" Geweldige service, Super klantvriendelijk en niets is te veel. Ik heb een 3d-kristal aangeschaft en wauw. Zo mooi, zeker aan te raden. " - Angela van Dijk

" Bijzondere klantvriendelijkheid" - Gloria Hak