Photo and remembrance
Remembrance and Mourning
' Remembrance ' is more than thinking about, remembering; remembrance has to do with past, present and future. To remember is to bring it back into the present, in such a way that it gets a place in our lives now. Bringing up memories of the deceased, which is very important in the grieving process.

We offer you a variety of memorial objects: such as Waxine hearts that can hold a photo and with a beautiful poem and space for a candle, a 2D or 3D photo in glass, photo frames and souvenir holders. We also have various ash jewelry, mini urns, memorial objects with or without solar and for indoor or outdoor use. To offer you a tangible reminder of your loved one (s).

Our shipping is free of charge, but collection is also possible by appointment.
♥ Veilig betalen
♥ Afterpay mogelijk
♥ Veilige SSL verbinding
♥ Gratis verzending
♥ Afhalen op afspraak
♥ Uniek assortiment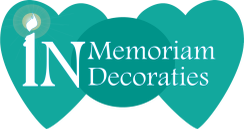 Shopping cart
No items in shopping cart.
Stilstaan bij een moment van gedenken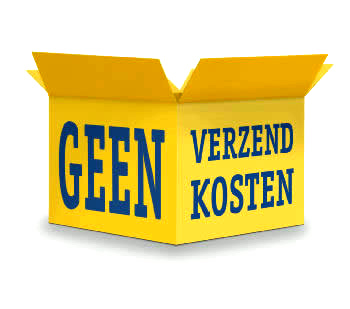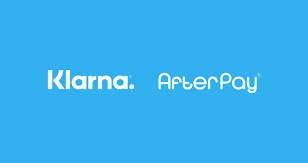 Reviews *****
[WEBWINKELKEURWIDGET layout=new_default theme=dark color=#ea0e8b view=slider amount=6 language=1]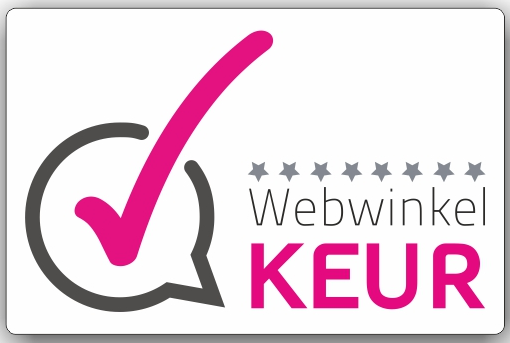 9,8-WebwinkelKeur
" Geweldige service, Super klantvriendelijk en niets is te veel. Ik heb een 3d-kristal aangeschaft en wauw. Zo mooi, zeker aan te raden. " - Angela van Dijk

" Bijzondere klantvriendelijkheid" - Gloria Hak