Memorial plaques
Small rock urn(with memorial plaque)
Robust mini urn with a choice of 5 different memorial plaques In Memoriam literally means "In memory". If you want to keep the memory of your loved one alive, this can be done through a memorial stone, for example. We have memorial stones in our range which we also call "last greeting" stones for people and also for your deceased pet.
With this memorial stone we offer a number of separate memorial plaques, so that you can choose a text which is most applicable to your loved one. Everything will be sent to you for free. We offer five memorial plaques with different texts. The last greeting stone, looks like a real stone which you can fill with sand so that you can place it as a stone on a grave, in an hour wall or memorial. The stone could also be filled with the ashes of your loved one, so that it can serve as an urn.
The memorial plaques are made of black acrylic. The plate has four holes so that it is easy to attach to, for example, the separately available memorial stone. The memorial plaque is weather resistant and can therefore be used both indoors and outdoors. The image below shows an example of what the stone looks like, complete with an example memorial plaque.
♥ Veilig betalen
♥ Afterpay mogelijk
♥ Veilige SSL verbinding
♥ Gratis verzending
♥ Afhalen op afspraak
♥ Uniek assortiment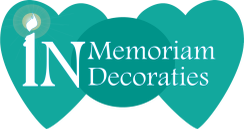 Shopping cart
No items in shopping cart.
Stilstaan bij een moment van gedenken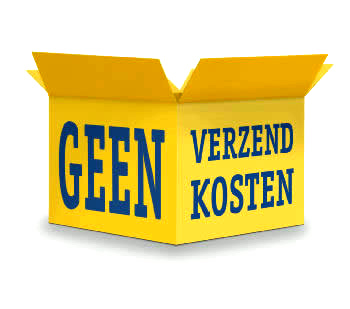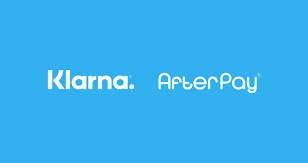 Reviews *****
[WEBWINKELKEURWIDGET layout=new_default theme=dark color=#ea0e8b view=slider amount=6 language=1]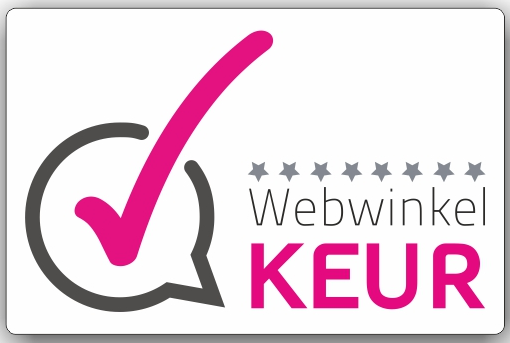 9,8-WebwinkelKeur
" Geweldige service, Super klantvriendelijk en niets is te veel. Ik heb een 3d-kristal aangeschaft en wauw. Zo mooi, zeker aan te raden. " - Angela van Dijk

" Bijzondere klantvriendelijkheid" - Gloria Hak