Card for you
Art -& condolence and other cards various artists
Josephine Wall:
Welcome to the wonderful world of Josephine Wall. The enchanting Universe Collection is inspired by Josephine's love of nature and her passion for surreal art. Some cards are with inspirational words and others without text.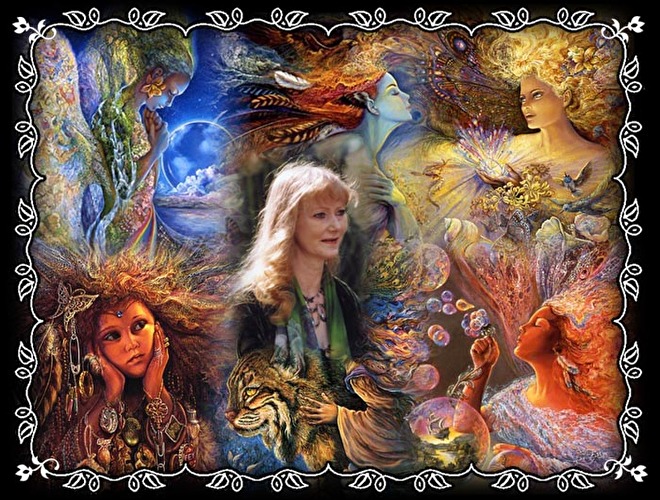 (Condolence) cards by Josephine Wall and ... for a gesture of sympathy. Also, beautiful art cards of this colourful artist. Under the heading interesting you will find various texts, which you could use to send a condolence card. Also cards with words of encouragement and / or a CD, comfort gifts, guardian angels, if you just want to let someone know "you are important to me and I think about you" See also the heading comfort and gift gifts. We are also happy to pack small gifts or cards for you, please let us know when you order.
Kirk Reinert:
Is an American artist who resides in up state New York.
Kirk discovered that drawing was a natural talent at a very early age having been introduced to art by his grandfather, a sports cartoonist for the Cleveland Plain Dealer, and his uncle, an animator. Kirk graduated from Cooper School of Art with a degree in production art and design but is a self-taught painter.
Upon graduation, he worked in advertising as an illustrator and designer and after 3 1/2 years went on to establish his own studio in 1981.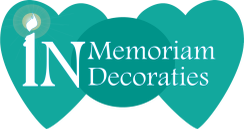 ♥ Veilig betalen
♥ Afterpay mogelijk
♥ Veilige SSL verbinding
♥ Gratis verzending
♥ Afhalen op afspraak
♥ Uniek assortiment