Free delivery (NL)

3D photo in glass 80 x 80 x 120 mm

Your photo in 3D glass

It is now possible to convert your regular photo into a 3D file, the result is amazing! 3D from whichever side you look, you are always looking straight at the photo Due to the thickness of the crystal, it…

€ 119,00

Free delivery (NL)

Candlelight holder with photo in 3D

3D Photo in beautiful crystal candlelight holder

Size XL- 60 x 60 x 120 mm

It is now possible to convert your regular photo into a 3D file, the result is amazing! 3D from whichever side you look, you are always looking straight…

€ 99,00

Free delivery (NL)

3D Foto in glas 60 x 60 x 90 mm

It is now possible to convert your regular photo into a 3D file, the result is amazing!

3D from whichever side you look, you are always looking straight at the photo Due to the thickness of the crystal, it is an ideal format to…

€ 79,00
Photo in crystal 3D
Beautiful crystal with your precious photo
with or without tea light in memory.
Your photo 3D lasered into crystal

Most photos we laser two-dimensionally. But it is also possible that we laser your photo three-dimensionally.
Since the crystal has to be thicker, not every size of crystal we have is suitable for lasering three-dimensional photos. In addition, a good sharp photo of the front of the face or faces is required.
The background is removed.

Click on the link below for a movie.

Movie 3D photo of two faces


Movie 3D photo of pet

Inside the crystal you can have a photo lasered through of a dear person.
even three-dimensional 3D. With an astonishing result.

Free shipping
The purchase of this product is not covered by the right of withdrawal, you cannot use this for this product, (Because it is made especially for you.) Unless the product is defective.
In many cases, you will be presented with a concept first, especially if several photos need to be merged.

After you have placed the order, you can send your clearest photo to info@inmemoriam-decoraties.nl stating your order number. You will then hear from us as soon as possible whether the photo is good enough to use.

Lighting for crystal
Your crystal with a lasered image will look best if you place a lighting shelf under it.
Crystal-clear acrylic with an RGB LED strip. (€ -24.90)
With the controller you can obtain any desired color. It is also possible to let the colors run.
The acrylic has almost the same size as the crystal on it, so that it is a beautiful whole.
Thickness of the acrylic is 8 mm. The LED strip is 5 or 10 cm depending on the length of the acrylic.
The minimum size of the acrylic is 5 x 2 cm. It comes with a 230 volt adapter.
♥ Veilig betalen
♥ Afterpay mogelijk
♥ Veilige SSL verbinding
♥ Gratis verzending
♥ Afhalen op afspraak
♥ Uniek assortiment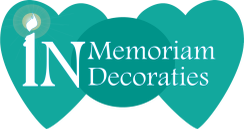 Shopping cart
No items in shopping cart.
Stilstaan bij een moment van gedenken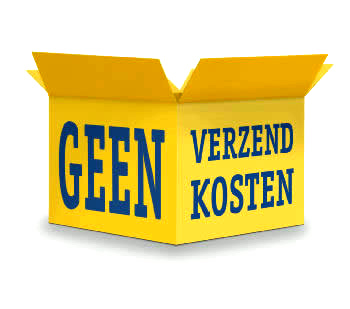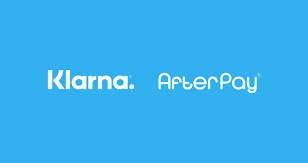 Reviews *****
[WEBWINKELKEURWIDGET layout=new_default theme=dark color=#ea0e8b view=slider amount=6 language=1]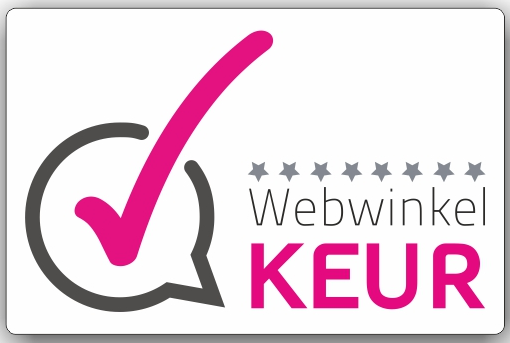 9,8-WebwinkelKeur
" Geweldige service, Super klantvriendelijk en niets is te veel. Ik heb een 3d-kristal aangeschaft en wauw. Zo mooi, zeker aan te raden. " - Angela van Dijk

" Bijzondere klantvriendelijkheid" - Gloria Hak