Free delivery (NL)

Cremation jewellery tree of life book

Pendant for ashes tree of life in book form ∙ Size height approx. 2 cm and width approx. 3 cm.
∙ Material necklace and pendant Stainless steel, nickel and lead-free and scratch and wear resistant
∙ The inner part of the book…

€ 24,95

Free delivery (NL)

Tree of life pendant for ashes round

Rainbow tree of life with coloured cubic zirconia stones The Rainbow Tree of Life pendant for ashes, holds a symbolic space with ashes of your loved one. The pendant can be easily filled with a symbolic amount of ashes, through…

€ 21,95
Cremation jewelry-Tree of life
Beautiful pendants in the shape of the tree of life




 
In memoriam decorations has a number of beautiful Tree of life or (also called tree of life products) in its range.

Free shipping


But what is the meaning of the symbolism of this tree?

The tree of life or tree of life (Hebrew: עץ החיים; Etz haChayim) is mentioned in the Bible Book of Genesis in verse 2: 9 as the tree that was planted by God together with the tree of the knowledge of good and evil in the Garden of Eden (Paradise) and whose fruits give eternal life (immortality).

The Maya believed in heaven, which they saw as a beautiful, magical place on Earth hidden by a mystical mountain. They called this place Tamoanchan. Heaven, earth and underworld (Xibalba) were connected by the 'world tree'. The world tree grew through creation, all things that flowed from this place grew in four directions. These were: East linked to red, North represented by white, West represented by black and South by yellow. The Maya tree of life is a cross, the center is seen as the point of 'the absolute beginning', the source of all creation. Its branches pass through each of the three layers of existence.
♥ Veilig betalen
♥ Afterpay mogelijk
♥ Veilige SSL verbinding
♥ Gratis verzending
♥ Afhalen op afspraak
♥ Uniek assortiment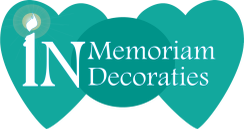 Shopping cart
No items in shopping cart.
Stilstaan bij een moment van gedenken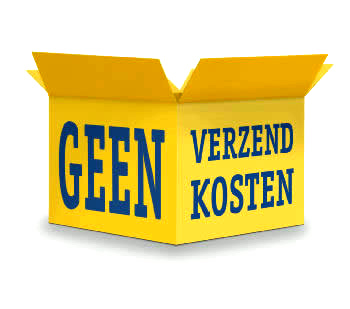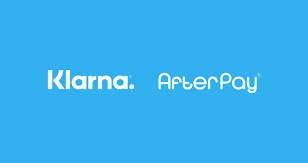 Reviews *****
[WEBWINKELKEURWIDGET layout=new_default theme=dark color=#ea0e8b view=slider amount=6 language=1]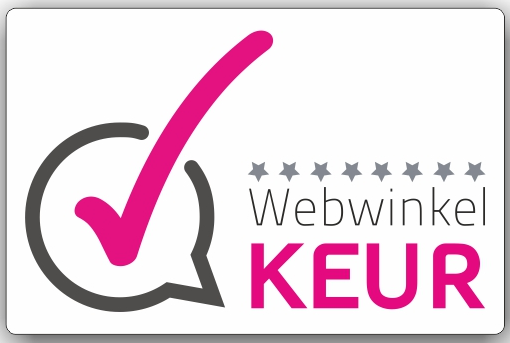 9,8-WebwinkelKeur
" Geweldige service, Super klantvriendelijk en niets is te veel. Ik heb een 3d-kristal aangeschaft en wauw. Zo mooi, zeker aan te raden. " - Angela van Dijk

" Bijzondere klantvriendelijkheid" - Gloria Hak