Free shipping (NL)

Heart cremation Ashes urn

Heart with beautiful pearlescent shine

The Watford pearl heart Urn is an urn of high quality aluminum & solid brass. It is a hand cast and designed by skilled artisans. It has an elegant pearlescent shine. The heart rests on a…

€ 195,00

Free shipping (NL)

Brass child urn with litle feet

Brass child urn in 3 colors Available in 3 colors.
Urn with children's feet This Sutton Urn is of high quality and made of solid brass. It is a hand poured Urn and designed by skilled artisans. This brass children's urn is…

€ 155,00

Free shipping (NL)

Heart, star, drop-shaped child urn

Child urns teardrop-shaped available with star and heart Drop-shaped children's urn also available as a set The Tiverton Urn is a high quality aluminum urn. It is hand cast and intricate, hand crafted by skilled craftsmen. It has…

€ 149,00

Free shipping (NL)

Keepsake star (with stand)

Star Keepsake This Star keepsake is made of durable aluminum. It is hand cast and hand crafted by skilled artisans. Finished in a Pealised Blue. A token (very little) amount of ash can be safely recalled via a threaded security…

€ 55,00

Free shipping (NL)

Bear Urn 1,8-3 liter

Bear Urn 1,8 or 3 liter various colors

Beautiful children's urn as Teddy bear available in several colors and sizes Free Shipping Delivery time in stock at the workshop than 1-2 weeks, not in stock than 3-4 weeks ask us fot the…

€ 199,00

Free shipping (NL)

Keepsake Bear with ribbons

Keepsake Bear a cuddly keepsake Keepsake Bear Ashes Urn makes a fitting and cuddly keepsake for those who just want a hug every so often.Our Keepsake Bear comes with a beautiful heart keepsake box to securely hold your loved ones…

€ 115,00

Free shipping (NL)

Keepsake Bear with ribbon and text

Memory Bear fol holding keepsake or ashes

The Memory Bear Ashes Urn/Keepsake makes a fitting and cuddly keepsake for those who just want a hug every so often. Standing 17" tall, this velvety brown furred teddy has a specially…

€ 135,00

Free shipping (NL)

Child urn bronze

Salvaged tear drop ceramic urn with BronzeFree shipping
h x w x d (19 x 14 x 11) cm.
Delivery time 3-4 weeks

Specifications
Content 0.25 Liter
Height 19 cm.
Weight 0.8 Kilogram
Suitable for outside No.

Artist Geert Kunen has…

€ 309,00

Free shipping (NL)

child urn bronze Enlightened

Urn "Enlightened Consolation"

Butterfly: Transformation, immortal soul, resurrection

The urns are modeled by hand from high-quality clay. During the baking process, they are provided with a liquid layer of bronze, which adheres…

€ 309,00
Child Infant Cremation Urns
Child and Infant cremation urns
Losing a child is a tragedy that breaks one's soul and is heart breaking. It is something extremely difficult to cope with.
It feels like you've lost a part of yourself as a parent. We hope to help you find a unique & personal child or infant urn, to help, make this loss a little more bearable. So that you have a personal place and keepsake, for treasured memories.
It is possible to collect the urn in Groningen (not during Covid 19) or we will sent it free of charge througout the Netherlands.
Belgium and Germany pay a additional fee.

The amount of ashes of your deceased loved one that is released after cremation
The average amount of ashes released after an adult cremation is about 3 to 3.5 liters. The amount of ash depends on the type of wood of the box, the size of the box, the weight of the deceased, the bone structure and whether an object or objects are placed in the box. We apologize for explicitly naming these terms, we would like to inform you as well as possible and believe that this description is the most clear.

It is based on averages. You can contact your funeral director or crematorium to request the exact amount of ashes.



Baby and child urns Age Boy- Girl - Content

22 weeks to 1 kilo to 1 kilo 0.15 liter
40 weeks to 8.5 kilo to 8.5 kilo 0.65 liter
1 year 10 kilos 10 kilos 0.80 liters
2 years 12 kilos 12 kilos 1.00 liters
3 years 15 kilos 15 kilos 1.25 liters
4 years 17 kilos 17 kilos 1.35 liters
5 years 19 kilos 18 kilos 1.45 liters
6 years 22 kilos 21 kilos 1.55 liters
7 years 24 kilos 24 kilos 1.60 liters
8 years 26 kilos 26 kilos 1.65 liters
9 years 28 kilos 28 kilos 1.75 liters
10 years 31 kilos 35 kilos 1.85 liters
11 years 35 kilos 39 kilos 2.00 liters
12 years 39 kilos 43 kilos 2.25 liters
13 years 45 kilos 48 kilos 2.40 liters
14 years 52 kilos 52 kilos 2.60 liters
15 years 57 kilos 2.80 liters 2.80 liters
16 years 61 kilos 3.00 liters 3.00 liters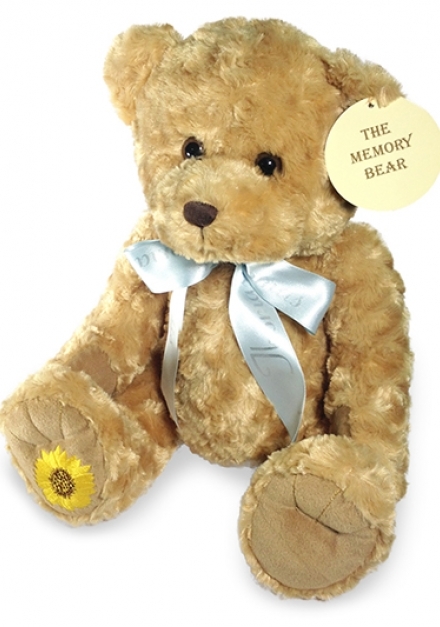 The filling of urns and ashes jewelry is entirely at your own risk. Memoriam Decorations provides these recommendations, but is not liable for opening or damaging these items.
♥ Veilig betalen
♥ Afterpay mogelijk
♥ Veilige SSL verbinding
♥ Gratis verzending
♥ Afhalen op afspraak
♥ Uniek assortiment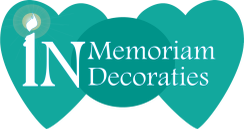 Shopping cart
No items in shopping cart.
Stilstaan bij een moment van gedenken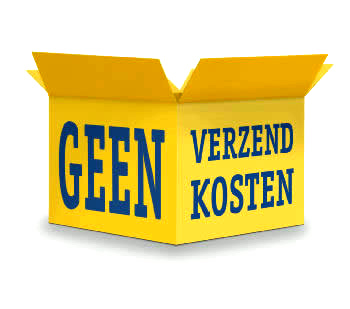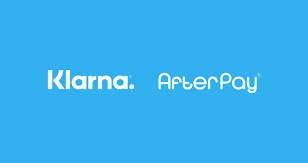 Reviews *****
[WEBWINKELKEURWIDGET layout=new_default theme=dark color=#ea0e8b view=slider amount=6 language=1]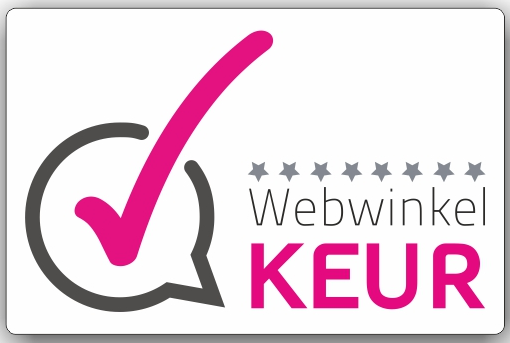 9,8-WebwinkelKeur
" Geweldige service, Super klantvriendelijk en niets is te veel. Ik heb een 3d-kristal aangeschaft en wauw. Zo mooi, zeker aan te raden. " - Angela van Dijk

" Bijzondere klantvriendelijkheid" - Gloria Hak