No results found. Try using different filters.
Cremation bag for Ashes 18 x 22 cm.
Colorful urn bags for ashes 
Funeral and cremation are becoming increasingly personal. People want Individualism, the personal choice of the deceased is increasingly above that of the family and / or tradition. Knowledge about and contacts with other cultures is increasing. More and more people want something "special". We think these Ash bags are an excellent match. Not even, but respectful, but made of soft fabrics in colorful prints. These ash bags are also very suitable for the respectful storage of the ashes of a child (you). The use of an ash bag is a way to dispose of the remains of your loved one. To be kept neat and reverent. However, an ash bag also has a practical necessity, should an accident occur with the urn, the ashes will be preserved. You could also collect the ashes of your loved one from the crematorium with an ash bag.
♥ Veilig betalen
♥ Afterpay mogelijk
♥ Veilige SSL verbinding
♥ Gratis verzending
♥ Afhalen op afspraak
♥ Uniek assortiment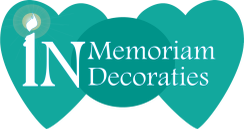 Shopping cart
No items in shopping cart.
Stilstaan bij een moment van gedenken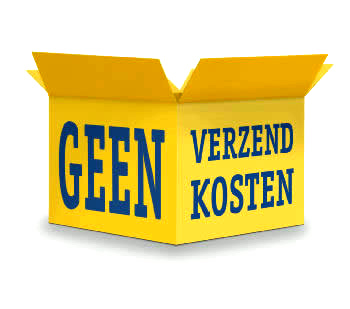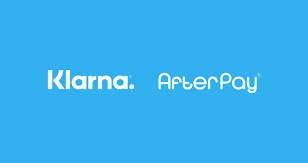 Reviews *****
[WEBWINKELKEURWIDGET layout=new_default theme=dark color=#ea0e8b view=slider amount=6 language=1]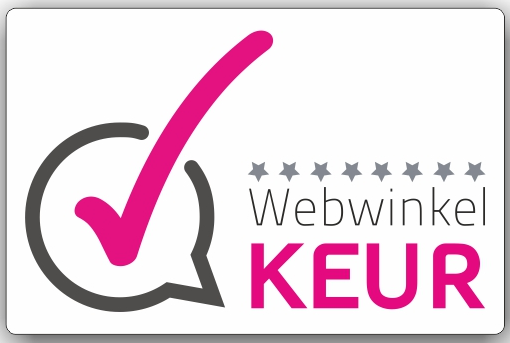 9,8-WebwinkelKeur
" Geweldige service, Super klantvriendelijk en niets is te veel. Ik heb een 3d-kristal aangeschaft en wauw. Zo mooi, zeker aan te raden. " - Angela van Dijk

" Bijzondere klantvriendelijkheid" - Gloria Hak