Awaited April

Urn stairway to heaven Bronze/Pewter

STAIRWAY TO HEAVEN COMPANION / DOUBLE CREMATION ASHES URN BRONZE/PEWTERThis companion design is a careful hand cast and hand finished pair of urns which, when placed together, display a single, powerful motif: two people taking…

€ 485,00

Free delivery (NL)

RESTING ANGEL 8 LITRES DOUBLE URN

BEAMINSTER RESTING ANGEL STEEL 8 LITRES DOUBLE CREMATION ASHES URN

This item is made to order- please allow 8 weeks delivery. If you need it earlier- please contact us, and we will try and see what we can do.

The Beaminster…

€ 585,00

Free delivery (NL)

Companion urn ceramic with bronze finish

Ceramic Duo urn bronze Salvaged love (tea light) That you were there is our consolation ..... Hand-molded clay urn with a durable bronze finish. For the storage of ashes for two people

∙ Dimension 33 x 24 x 18 cm.,
∙ Content…

€ 799,00
Companion Urn
Duo urn in various materials and styles
Why a Duo urn?
For more and more people there is a need to remain connected to each other even after death. This can be achieved with a duo urn. We have therefore chosen to include some of these special duo urns in our range. Some of these duo urns have two different compartments so that the ashes remain separate. In other duo urns this is not the case, sometimes two ash bags can be added.
N.B. pay close attention to the maximum permitted weight per duo urn. Our duo urns are often handmade or colored, or custom-made, so there is a delivery time on the urns. We ship the urn to you for free within the Netherlands or you can pick it up in Groningen.
♥ Veilig betalen
♥ Afterpay mogelijk
♥ Veilige SSL verbinding
♥ Gratis verzending
♥ Afhalen op afspraak
♥ Uniek assortiment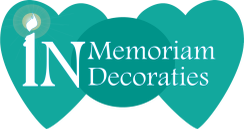 Shopping cart
No items in shopping cart.
Stilstaan bij een moment van gedenken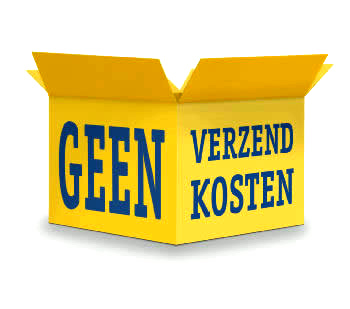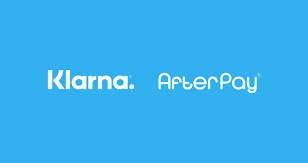 Reviews *****
[WEBWINKELKEURWIDGET layout=new_default theme=dark color=#ea0e8b view=slider amount=6 language=1]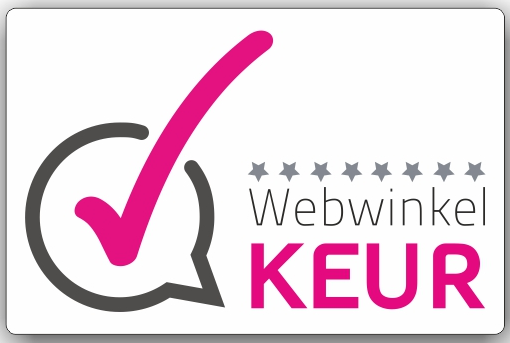 9,8-WebwinkelKeur
" Geweldige service, Super klantvriendelijk en niets is te veel. Ik heb een 3d-kristal aangeschaft en wauw. Zo mooi, zeker aan te raden. " - Angela van Dijk

" Bijzondere klantvriendelijkheid" - Gloria Hak