Durable urn boxes
Wooden urns, urn boxes
Special and often handmade Our boxes and other wooden urns are designed completely environmentally friendly. Made from engineered natural wood and decorated with biodegradable inks, they won't harm the environment if buried.
When kept at home, the strong construction and brilliant craftsmanship of the wooden box makes it a safe and durable urn for your loved one. Wooden urns are made by hand.
The wooden urns from our collection are made by hand. The wooden urns are characterized by exceptional quality and an unprecedented level of finish. The wooden urns are also extremely durable due to special treatments. Wood is a natural product. This means that our wooden urns are only suitable for indoor use. Maintaining wooden urns To ensure that the wooden urns do not shrink or crack, the relative humidity in the home should be kept as constant as possible (between 40% and 60%). During the winter months it is wise to place a bowl of water near the wooden urn and / or hang water tanks on the radiators.
Never place the wooden urn too close to a heat source, a distance of 2 to 3 meters must be observed.
♥ Veilig betalen
♥ Afterpay mogelijk
♥ Veilige SSL verbinding
♥ Gratis verzending
♥ Afhalen op afspraak
♥ Uniek assortiment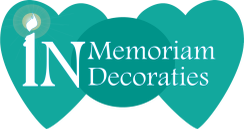 Shopping cart
No items in shopping cart.
Stilstaan bij een moment van gedenken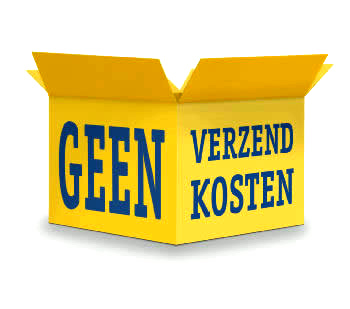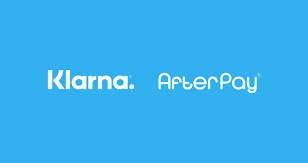 Reviews *****
[WEBWINKELKEURWIDGET layout=new_default theme=dark color=#ea0e8b view=slider amount=6 language=1]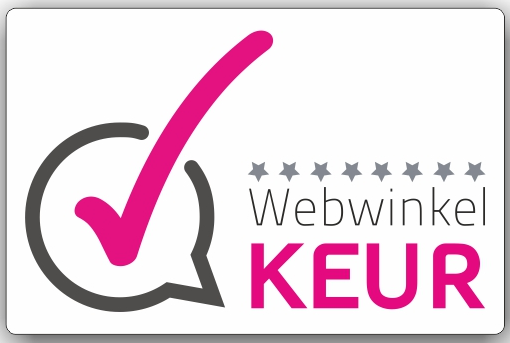 9,8-WebwinkelKeur
" Geweldige service, Super klantvriendelijk en niets is te veel. Ik heb een 3d-kristal aangeschaft en wauw. Zo mooi, zeker aan te raden. " - Angela van Dijk

" Bijzondere klantvriendelijkheid" - Gloria Hak