Glue for urn
Glue for Urn
Glue the urn
NOTE: Before you start filling the urn yourself, first inquire with your funeral director / funeral director or directly with the crematorium. It is possible that one of these parties can perform the filling of the urn. 30 days after the cremation, the ashes of your deceased loved one will be released and you can collect them at the crematorium by appointment.
♥ Veilig betalen
♥ Afterpay mogelijk
♥ Veilige SSL verbinding
♥ Gratis verzending
♥ Afhalen op afspraak
♥ Uniek assortiment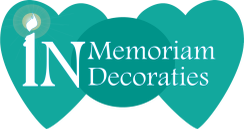 Shopping cart
No items in shopping cart.
Stilstaan bij een moment van gedenken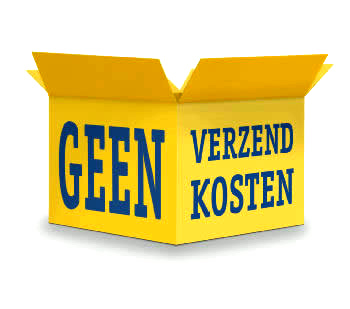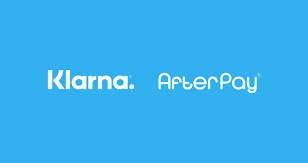 Reviews *****
[WEBWINKELKEURWIDGET layout=new_default theme=dark color=#ea0e8b view=slider amount=6 language=1]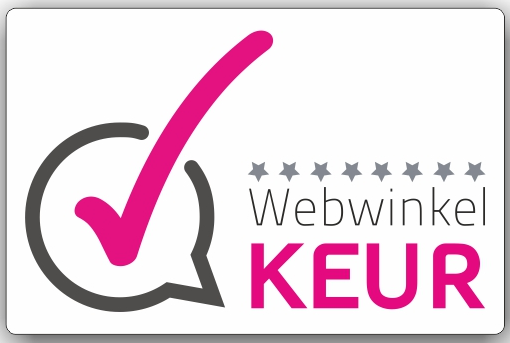 9,8-WebwinkelKeur
" Geweldige service, Super klantvriendelijk en niets is te veel. Ik heb een 3d-kristal aangeschaft en wauw. Zo mooi, zeker aan te raden. " - Angela van Dijk

" Bijzondere klantvriendelijkheid" - Gloria Hak