Remembering outside
Remembrance for the outside Angels Angel statues Butterflies
Free Shipping Various styles and materials and also on solar energy Angels have both a religious and a magical meaning Angels are seen as the messengers of God and appear to have been created by God before the creation of the earth. The guardian angels have been given a task, which is a reflection of the Divine. The name of the angel is also his job. Angels are neither male nor female. There are innumerable types of angels for example guardian angels. These angels are closest to humans in consciousness. They are the ones who help us in the practice of our life. We have various special angels in our range.
To commemorate our loved ones we want to decorate their final resting place as beautifully (peacefully) as possible. Many people find this decorating a grave, scattering field or urn wall important. To show the deceased loved one, "we are still thinking of you" Flowers, grave lights, garden plugs, and Polystone objects and memorial statues are often used for this. We have placed various of these products under various "cups" in our web shop, which can be used for decoration indoors or outdoors.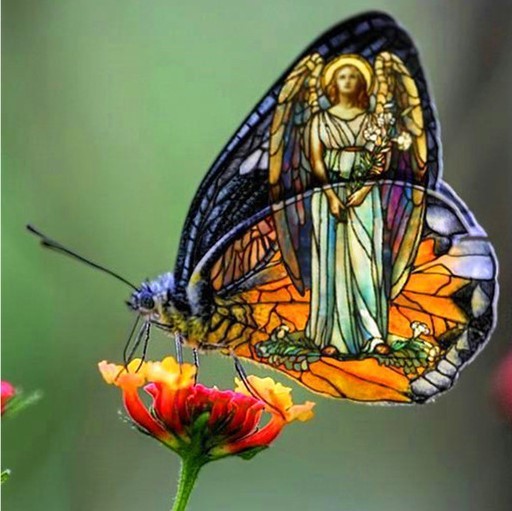 The butterfly has several symbolic meanings As a general symbol, the butterfly symbolizes reincarnation, the brevity of life, because of its tenderness and short life. We have included various butterfly decorations and products in our range. Ash hangers, tea holders, garden plugs, Polystone items and more .... Butterflies you would prefer to have them around you every day, with their beautiful colors, symbolism of love, happiness, transformation and freedom. This is just a selection of all our Butterflies. If you want to see more. Then enter the search term 'butterfly' at the top of the screen. The spiritual meaning of a butterfly: You often see a butterfly depicted on funeral cards. That is not surprising because the butterfly is then a symbol for the human soul that has detached itself from the dead physical body and continues its way into the afterlife. Butterfly Like birds, butterflies are messengers from above. The butterfly has the power of a whirlwind. The animal represents reincarnation, transformation, beauty, joy and freedom. The butterfly tells you that you can be who you want to be.
Polystone or resin consists of ground stone (including granite, marble, soapstone) which is mixed with a liquid synthetic resin. By mixing the stone with the synthetic resin, a castable mixture is created. This mixture is poured into a rubber mold of, for example, an image. After curing, the image is removed from the mold. The sharp protrusions and edges of the image are removed, it is sanded in several steps, then polished and further finished. The result is an image that is as hard and strong as stone and feels like it.
♥ Veilig betalen
♥ Afterpay mogelijk
♥ Veilige SSL verbinding
♥ Gratis verzending
♥ Afhalen op afspraak
♥ Uniek assortiment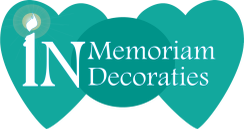 Shopping cart
No items in shopping cart.
Stilstaan bij een moment van gedenken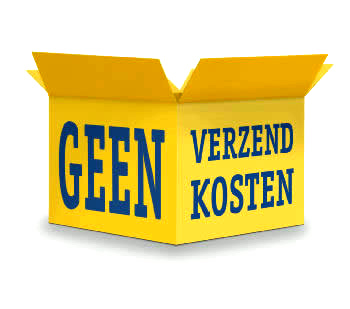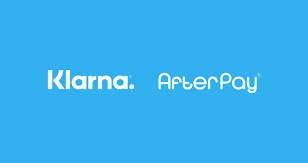 Reviews *****
[WEBWINKELKEURWIDGET layout=new_default theme=dark color=#ea0e8b view=slider amount=6 language=1]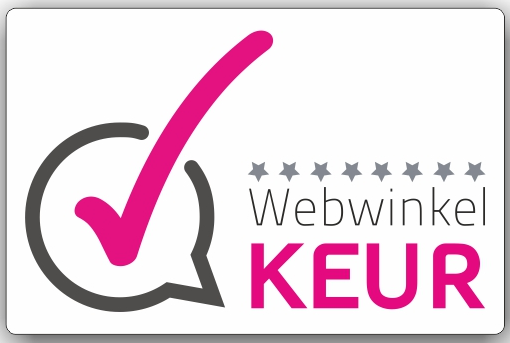 9,8-WebwinkelKeur
" Geweldige service, Super klantvriendelijk en niets is te veel. Ik heb een 3d-kristal aangeschaft en wauw. Zo mooi, zeker aan te raden. " - Angela van Dijk

" Bijzondere klantvriendelijkheid" - Gloria Hak