Silver pendant for Ashes
Our special collection silver pendants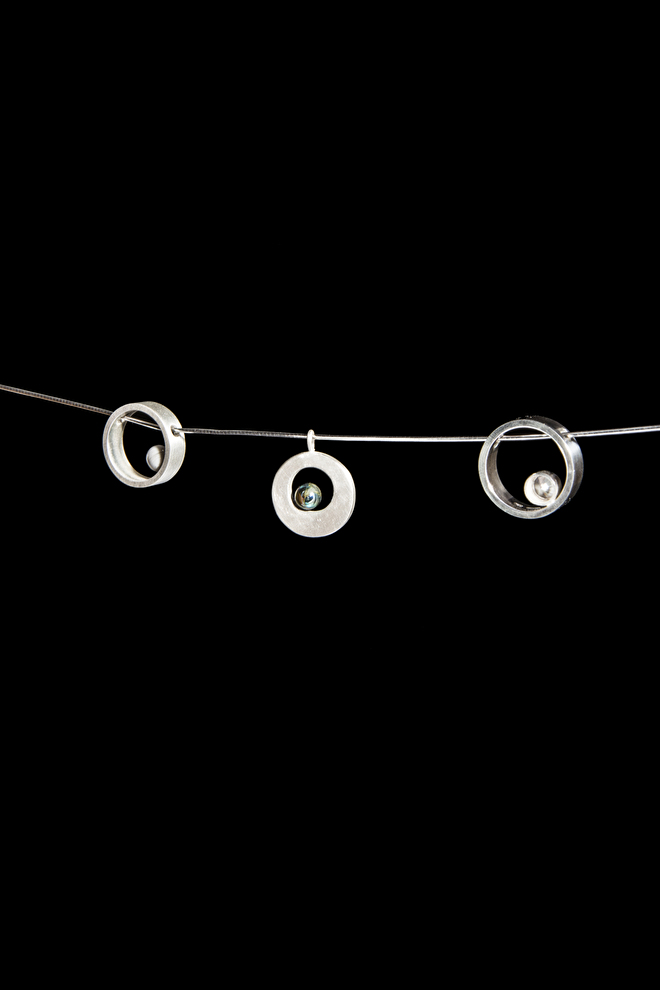 Unique jewelry and urns with a small keepsake of your loved one. This can be a (finger) print, a little of ashes or another small memory such as a piece of fabric from a garment. There is a very extensive collection where quality and appearance are paramount. All products are often handmade by experienced goldsmiths to ensure high quality and exclusivity.



Jewelry with a bit of ashes from your loved one for a lasting keepsake. There is a large collection in Silver, yellow gold, White gold, Red gold, Stainless steel and Titanium. There are jewelry with an open (ash visible) and closed ash chamber. The jewelry with an open ash chamber can also accommodate another small keepsake, such as some hair or a piece of clothing fabric.

We offer a wide and special collection of silver ash pendants with the option of ash processing. Besides our pendants made of real silver, you can also contact us for a very extensive collection of stainless steel ashes pendants in silver color.

If you want to have 100% certainty that the silver ash jewelry cannot be opened anymore, we advise you to glue the jewelry or have it soldered by your jeweler.

If you need help making a choice, you can contact us at any time via the Contact form or by E-mail.
♥ Veilig betalen
♥ Afterpay mogelijk
♥ Veilige SSL verbinding
♥ Gratis verzending
♥ Afhalen op afspraak
♥ Uniek assortiment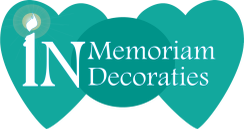 Shopping cart
No items in shopping cart.
Stilstaan bij een moment van gedenken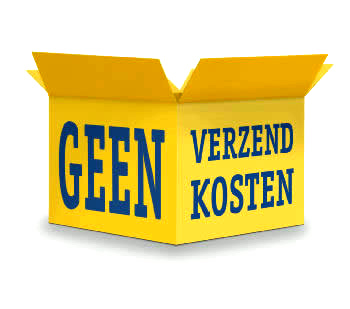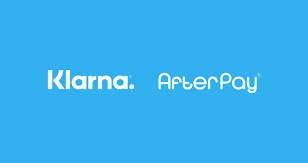 Reviews *****
[WEBWINKELKEURWIDGET layout=new_default theme=dark color=#ea0e8b view=slider amount=6 language=1]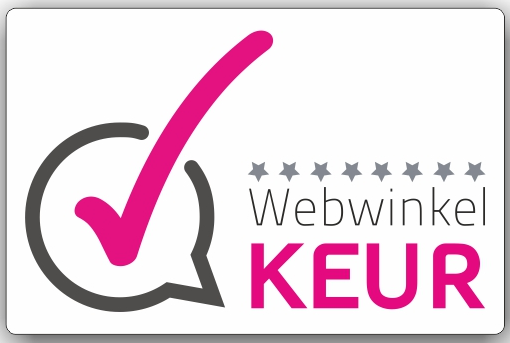 9,8-WebwinkelKeur
" Geweldige service, Super klantvriendelijk en niets is te veel. Ik heb een 3d-kristal aangeschaft en wauw. Zo mooi, zeker aan te raden. " - Angela van Dijk

" Bijzondere klantvriendelijkheid" - Gloria Hak