Free shipping (NL)

keepsake hand with candle (bronze)

Mini Urn "Lying hand with candle

Hand-molded clay urn with a durable bronze finish.

∙ Dimensions 6 x 12 cm.,
∙ Content 0.05 liters Urn with tea light candle for inside.
∙ Free Shipping
∙ Delivery time: approx. 4 weeks…

€ 65,00

Free shipping (NL)

Keepsake hand with butterfly(bronze)

Urn hand with butterfly in bronze finish

The comfort urns collection consists of various models and decorations that find their inspiration in the iconic artworks of Geert Kunen. Just like the Geert Kunen urns, each comfort urn…

€ 65,00

Free shipping (NL)

Keepsake hand with heart (bronze)

Urn with heart with bronze finish

These comfort urns urns are made of clay and are provided with a bronze finish. This not only looks beautiful, but also provides extra durability so that you can use the urn both indoors and…

€ 65,00
Comfort urns Geert Kunen
Keepsake urns with a message
Do you want to keep just a little of ash? For example, because several people want to keep a little of ashes and whether they want to distribute it among several family members / persons? This is possible with Geert Kunen's mini urns. These mini urns from Geert Kunen are made with love. They are works of art that are unique in all their facets and suitable for storing a symbolic amount of ashes. These mini urns are often available with or without a candle. Shipping is free.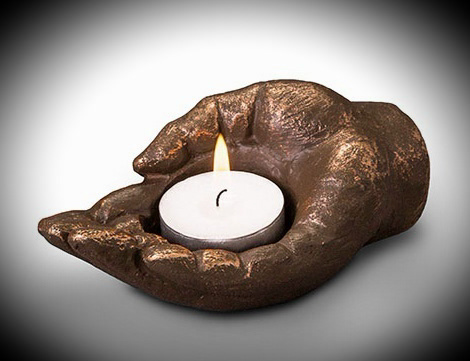 ♥ Veilig betalen
♥ Afterpay mogelijk
♥ Veilige SSL verbinding
♥ Gratis verzending
♥ Afhalen op afspraak
♥ Uniek assortiment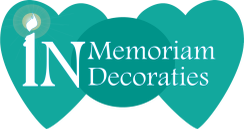 Shopping cart
No items in shopping cart.
Stilstaan bij een moment van gedenken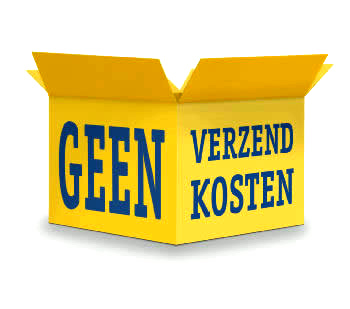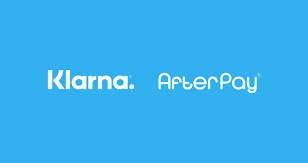 Reviews *****
[WEBWINKELKEURWIDGET layout=new_default theme=dark color=#ea0e8b view=slider amount=6 language=1]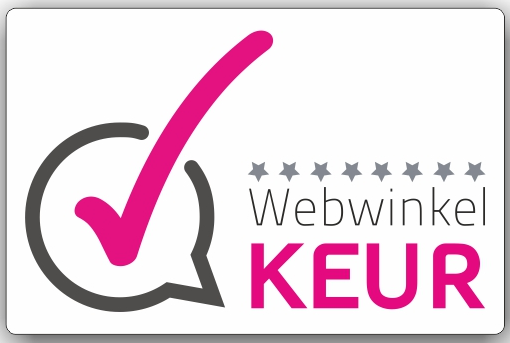 9,8-WebwinkelKeur
" Geweldige service, Super klantvriendelijk en niets is te veel. Ik heb een 3d-kristal aangeschaft en wauw. Zo mooi, zeker aan te raden. " - Angela van Dijk

" Bijzondere klantvriendelijkheid" - Gloria Hak