Urn suitable for outside.
Urns for outside
Are you looking for an outdoor urn? We have a few special outdoor urns in our range. An outdoor urn must be able to withstand various weather conditions and not every urn is suitable for this. That is why we have selected a few urns on this page that are suitable for outside. An outdoor urn in your own garden or memorial is something that is increasingly being chosen. Close to and without taking into account the rules of, for example, a crematorium.
All our outdoor urns are also shipped to you free of charge.
♥ Veilig betalen
♥ Afterpay mogelijk
♥ Veilige SSL verbinding
♥ Gratis verzending
♥ Afhalen op afspraak
♥ Uniek assortiment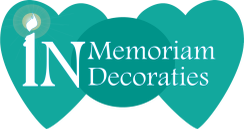 Shopping cart
No items in shopping cart.
Stilstaan bij een moment van gedenken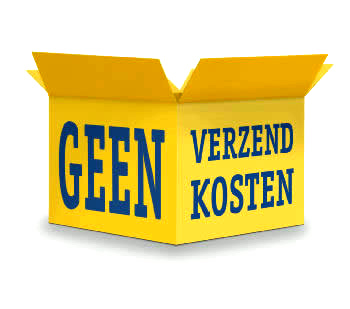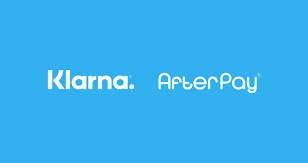 Reviews *****
[WEBWINKELKEURWIDGET layout=new_default theme=dark color=#ea0e8b view=slider amount=6 language=1]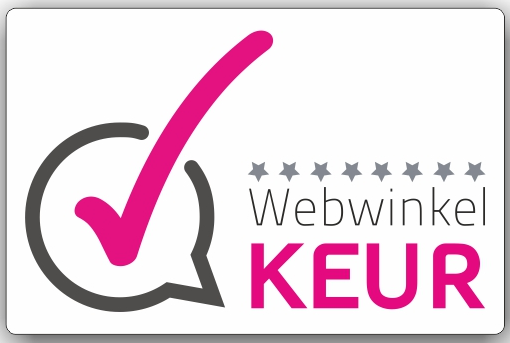 9,8-WebwinkelKeur
" Geweldige service, Super klantvriendelijk en niets is te veel. Ik heb een 3d-kristal aangeschaft en wauw. Zo mooi, zeker aan te raden. " - Angela van Dijk

" Bijzondere klantvriendelijkheid" - Gloria Hak