No results found. Try using different filters.
Keepsake natural stone (with Bronze)
Beautiful marble urns of white or black marble with bronze artwork
Beautiful marble urns handmade from a block of marble from Italy or Spain. Finished with a bronze statue with special symbolism. Bianco Carrara is one of the better known types of marble. It is a type of marble from Carrara, a town in Italy. The appearance of Bianco Carrara is white with gray veins. The Nero Marquina marble has a distinctive deep black color with clear white veins. This marble has a luxurious appearance due to its deep dark color and can be used in sleek styles. Bronze is an alloy, or composition, of tin and copper. This combination makes the metal harder and stronger. Arsenic was sometimes used instead of tin. The concentration of bronze and tin sometimes varied, but the bronze always consists mainly of copper. Modern copper is 90% copper and 10% tin. Bronze is quite soft and can be shaped and hammered out well (it is a nicer product). In addition, it is very easy to pour into a mold. Bronze is harder than copper and easier to work with. 
The products are shipped to you free of charge in the Netherlands.

To Belgium or Germany € -8

Because the urns are handmade from a block of marble, they have a delivery time of 3-4 weeks.
♥ Veilig betalen
♥ Afterpay mogelijk
♥ Veilige SSL verbinding
♥ Gratis verzending
♥ Afhalen op afspraak
♥ Uniek assortiment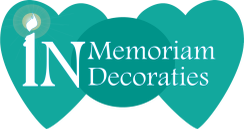 Shopping cart
No items in shopping cart.
Stilstaan bij een moment van gedenken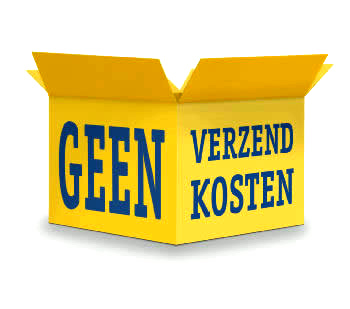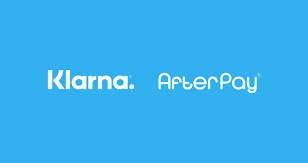 Reviews *****
[WEBWINKELKEURWIDGET layout=new_default theme=dark color=#ea0e8b view=slider amount=6 language=1]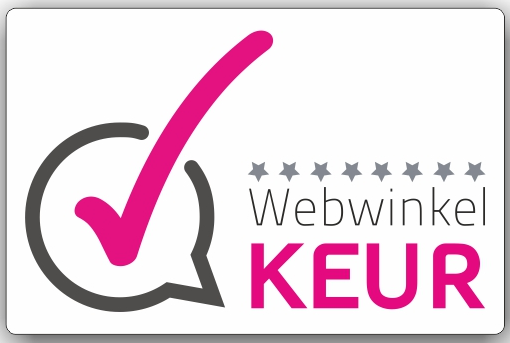 9,8-WebwinkelKeur
" Geweldige service, Super klantvriendelijk en niets is te veel. Ik heb een 3d-kristal aangeschaft en wauw. Zo mooi, zeker aan te raden. " - Angela van Dijk

" Bijzondere klantvriendelijkheid" - Gloria Hak