Free shipping (NL)

Ceramic urn Bronze "Love and faith"

Ceramic urn forever-and always ♥ Artist Geert Kunen has been creating ceramic artworks for more than 40 years. He masters this material like no other.

The urns are hand-sculpted from high-quality clay. During the firing…

€ 409,00

Free shipping (NL)

Ceramic urn with Silver finish

Ceramic urn i loved Because of the unique details and thoughtful symbolism, Geert's creations are not immediately recognized as an urn, but as an art object. The contemporary shapes in combination with the special bronze color…

€ 409,00
Handmade Urn sculptures Bronze or silver finish
Beautiful urn sculptures
By artist Geert Kunen He has been making ceramic works of art for over 40 years. He masters this material like no other. The urns are hand-sculpted from high-quality clay. During the firing process, these are provided with a liquid layer of bronze, which adheres to the ceramic. Because of the unique details and thoughtful symbolism, Geert's creations are not immediately recognized as an urn, but as an art object. The contemporary shapes and the special bronze color make every urn by Geert a work of art that fits into any interior and at the same time forms a visual memory.
Each Geert Kunen urn is unique and is made to order. That is why these products have a delivery time of 3 to 4 weeks.

Free shipping in the Netherlands
♥ Veilig betalen
♥ Afterpay mogelijk
♥ Veilige SSL verbinding
♥ Gratis verzending
♥ Afhalen op afspraak
♥ Uniek assortiment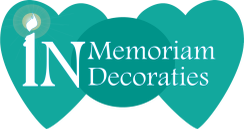 Shopping cart
No items in shopping cart.
Stilstaan bij een moment van gedenken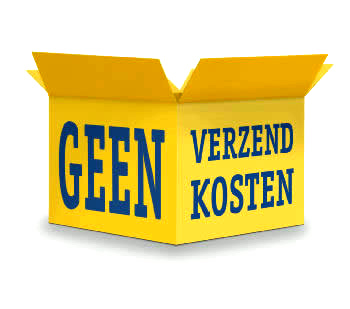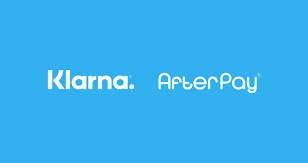 Reviews *****
[WEBWINKELKEURWIDGET layout=new_default theme=dark color=#ea0e8b view=slider amount=6 language=1]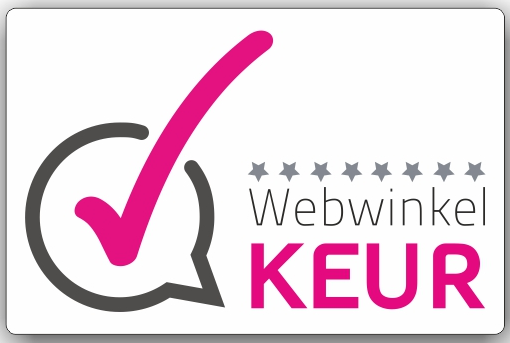 9,8-WebwinkelKeur
" Geweldige service, Super klantvriendelijk en niets is te veel. Ik heb een 3d-kristal aangeschaft en wauw. Zo mooi, zeker aan te raden. " - Angela van Dijk

" Bijzondere klantvriendelijkheid" - Gloria Hak