Free shipping (NL)

Heart Urn Pet with wooden stand

Heart with animal paw on base in various colors Also space for an ash jewelry! We would like to commemorate our four-legged friends in a peaceful and above all personal way. This urn was designed and made with this underlying…

€ 79,00

Free delivery (NL)

Glass pet urn with paw print

Beautiful glass glossy urn with animal paws

Each glass urn is made from Bohemian crystal. Typical of the elegant crystal glass from the Czech Republic is that it shows the same brilliance as that of a diamond. Each urn is…

€ 95,00

Free shipping (NL)

Pet urn heart with paw prints

Pet Urn Heart with paw prints (space for cremation jewellery) Beautiful steel urn available in several colors We believe it is important to remember our four-legged friends in a peaceful and above all personal way. Preferably no…

€ 189,00
Animal Urn Dog or Cat
Are you looking for a special dog or cat urn?
Beautiful urns for your beloved pet. The urns shown are suitable as a dog or cat urn. The urn will be sent to you free of charge.
♥ Veilig betalen
♥ Afterpay mogelijk
♥ Veilige SSL verbinding
♥ Gratis verzending
♥ Afhalen op afspraak
♥ Uniek assortiment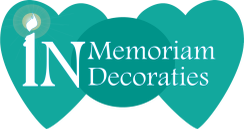 Shopping cart
No items in shopping cart.
Stilstaan bij een moment van gedenken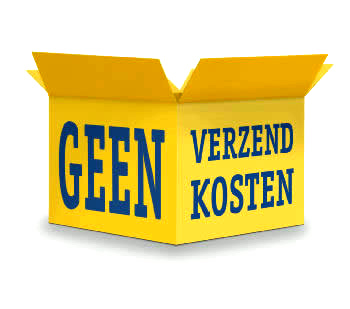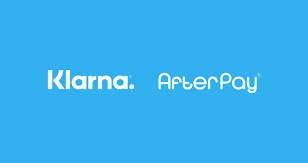 Reviews *****
[WEBWINKELKEURWIDGET layout=new_default theme=dark color=#ea0e8b view=slider amount=6 language=1]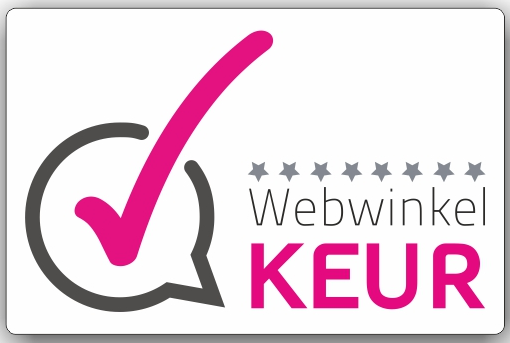 9,8-WebwinkelKeur
" Geweldige service, Super klantvriendelijk en niets is te veel. Ik heb een 3d-kristal aangeschaft en wauw. Zo mooi, zeker aan te raden. " - Angela van Dijk

" Bijzondere klantvriendelijkheid" - Gloria Hak