Free shipping (NL)

Mahogany photo frame box urn

Mahogany photo frame box urn (MDF) Available in various sizes and MDF types The wooden urns are made by hand. You make these urns personal and unique by placing the photo of your loved one. The Urn is easy to fill from the bottom.…

€ 59,00
Photo frame box urn
Photo frame box urn (MDF)
Available in various sizes and MDF types The wooden urns are made by hand. You make these urns personal and unique by placing the photo of your loved one. The Urn is easy to fill from the bottom. MDF, in other words, Medium-Density Fiberboard or is pressed board with a medium density. Unlike soft and hardboard, glue is added during the production of MDF board. The finely ground wood fibers are mixed with synthetic resin glue and pressed in a dry state. This results in a plate that is used for manufacturing the urn.
♥ Veilig betalen
♥ Afterpay mogelijk
♥ Veilige SSL verbinding
♥ Gratis verzending
♥ Afhalen op afspraak
♥ Uniek assortiment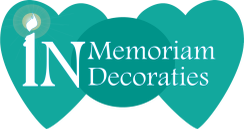 Shopping cart
No items in shopping cart.
Stilstaan bij een moment van gedenken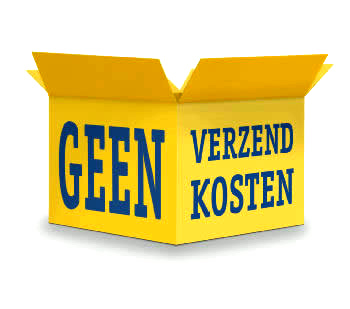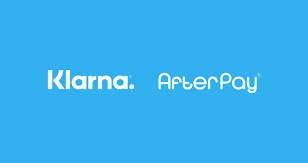 Reviews *****
[WEBWINKELKEURWIDGET layout=new_default theme=dark color=#ea0e8b view=slider amount=6 language=1]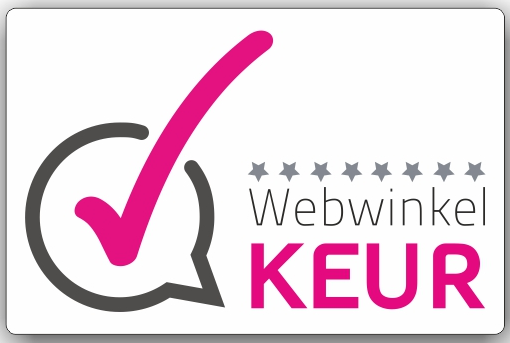 9,8-WebwinkelKeur
" Geweldige service, Super klantvriendelijk en niets is te veel. Ik heb een 3d-kristal aangeschaft en wauw. Zo mooi, zeker aan te raden. " - Angela van Dijk

" Bijzondere klantvriendelijkheid" - Gloria Hak