No results found. Try using different filters.
Clearance animal urns
Clearance animal Urns
Stylish Pet Urns for a special price It sometimes happens that we change our range or that a single urn of a series of urns is still in our possession. Fortunately, it also happens sporadically that an urn has been slightly damaged. (This is then stated with the product) We offer these urns or other articles of which a single piece is still available for a competitive price. Finished  is really finished.
Free shipping or pick up by appointment is also possible for our sale items.
♥ Veilig betalen
♥ Afterpay mogelijk
♥ Veilige SSL verbinding
♥ Gratis verzending
♥ Afhalen op afspraak
♥ Uniek assortiment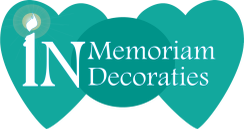 Shopping cart
No items in shopping cart.
Stilstaan bij een moment van gedenken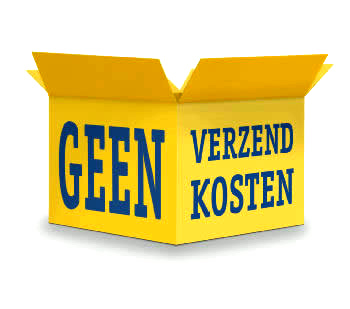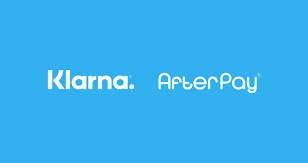 Reviews *****
[WEBWINKELKEURWIDGET layout=new_default theme=dark color=#ea0e8b view=slider amount=6 language=1]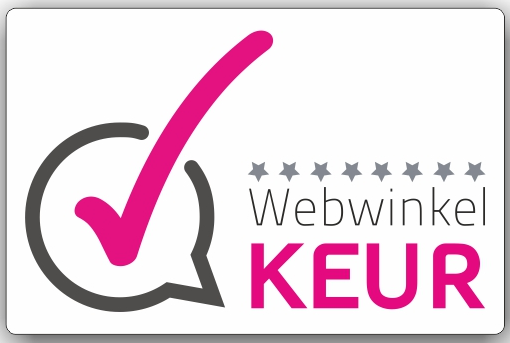 9,8-WebwinkelKeur
" Geweldige service, Super klantvriendelijk en niets is te veel. Ik heb een 3d-kristal aangeschaft en wauw. Zo mooi, zeker aan te raden. " - Angela van Dijk

" Bijzondere klantvriendelijkheid" - Gloria Hak