From €69 and free delivery NL

Urn with lily also available as companion urn

Urn with lily available in 3 colours

The Jade Urn is a high quality solid brass urn. It is cast by hand and designed by hand by skilled craftsmen. It has a golden lily design finished in a beautiful jade green, indigo Blue or…

€ 255,00

Free delivery Nl

Brass urns set Raku

Brass urn Raku also as a set

This urn is manufactured in India. Here, experienced local craftsmen produce the souvenir products made of brass, aluminum and other high-quality materials with great dedication and passion,…

€ 179,00

From €69 and free delivery NL

Brass urn with lily -pink

Urn with beautiful lily also available as Duo urn or keepsake.

The Jade Pink Urn is a high quality solid brass urn. It is cast by hand and designed by hand by skilled craftsmen. It has a golden lily design finished in a beautiful…

€ 255,00

From €69 and free delivery NL

Brass urn with flower 3 colours

Urn with beautiful lily also available as Duo urn or keepsake

The Jade Pink Urn is a high quality solid brass urn. It is cast by hand and designed by hand by skilled craftsmen. It has a golden lily design finished in a beautiful…

€ 255,00

Mother of pearl white brass urn 4 liters

Mother of pearl white brass urn 4 liters

This Hyde Urn is an urn made of high quality aluminum and solid brass. It is hand crafted and designed by skilled craftsmen. It has a white pearlescent gloss finish with a silver hammered…

€ 255,00

Free shipping (NL)

Round urn with stars carried on hands

Urnbol carried on hands

The Southsea Metal Moon and Stars Urn is a handmade metal urn. This urn was designed by skilled artisans. The urn consists of the sun, the moon and the stars. The urn is provided with carrying hands. To…

€ 399,00
Brass Urns
Brass urns
A stylish brass urn. Various special shapes and with beautiful decorations. Often with a beautiful shine.
Elegant and durable.
Brass is an alloy of copper and zinc. This alloy, a fusion of metals, has been used for centuries because it produces a hard material with good machinability. ... By adding zinc, it becomes harder, without it becoming brittle. This allows beautiful urns to be formed. 
Free shipping 
Afterpay mogelijk 
♥ Veilig betalen
♥ Afterpay mogelijk
♥ Veilige SSL verbinding
♥ Gratis verzending
♥ Afhalen op afspraak
♥ Uniek assortiment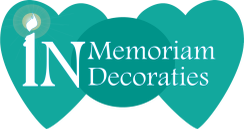 Shopping cart
No items in shopping cart.
Stilstaan bij een moment van gedenken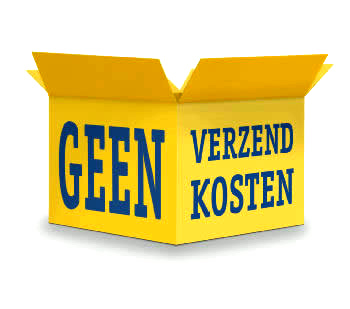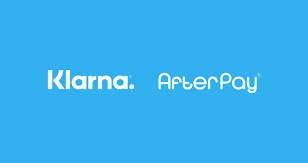 Reviews *****
[WEBWINKELKEURWIDGET layout=new_default theme=dark color=#ea0e8b view=slider amount=6 language=1]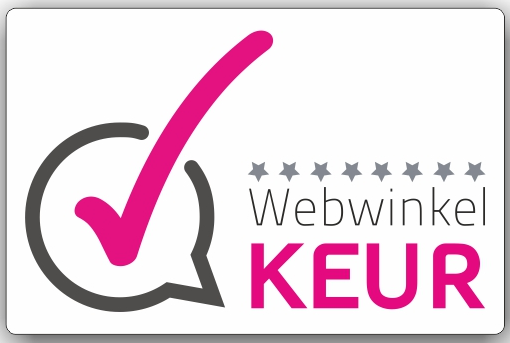 9,8-WebwinkelKeur
" Geweldige service, Super klantvriendelijk en niets is te veel. Ik heb een 3d-kristal aangeschaft en wauw. Zo mooi, zeker aan te raden. " - Angela van Dijk

" Bijzondere klantvriendelijkheid" - Gloria Hak