No results found. Try using different filters.
Urns from glasfibre
Glass fibre urn 
Colorful and shiny urns of coastal dust 
Thanks to the characteristic properties of the material, glass fiber urns are extremely steadfast. The grid of these urns is constructed from a mixture of glass fiber, resin and plaster. After several glaze layers have been applied to the product, the mother-of-pearl motifs are glued to the urn. 
After again enamelizing the urn, the colors are added and finally finished with a varnish layer. The end result is a solid memory product, provided with striking and modern colors. A light urn but extremely strong and indestructible. 
Free shipping in the Netherlands 
Afterpay possible 
♥ Veilig betalen
♥ Afterpay mogelijk
♥ Veilige SSL verbinding
♥ Gratis verzending
♥ Afhalen op afspraak
♥ Uniek assortiment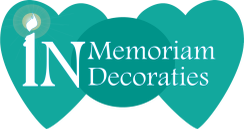 Shopping cart
No items in shopping cart.
Stilstaan bij een moment van gedenken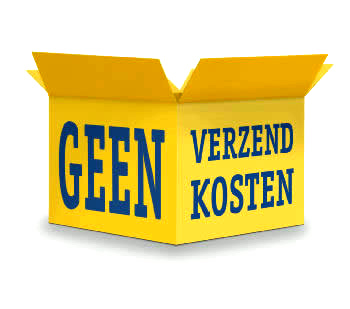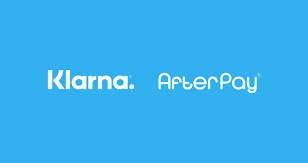 Reviews *****
[WEBWINKELKEURWIDGET layout=new_default theme=dark color=#ea0e8b view=slider amount=6 language=1]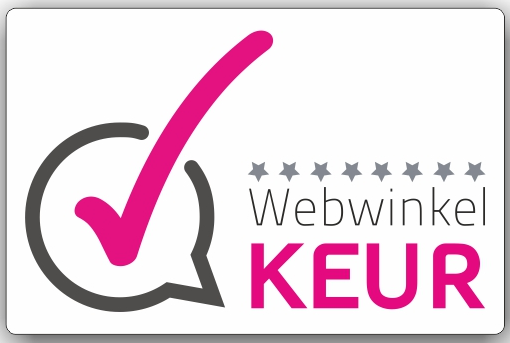 9,8-WebwinkelKeur
" Geweldige service, Super klantvriendelijk en niets is te veel. Ik heb een 3d-kristal aangeschaft en wauw. Zo mooi, zeker aan te raden. " - Angela van Dijk

" Bijzondere klantvriendelijkheid" - Gloria Hak