No results found. Try using different filters.
Pendants for ashes sport and music silver
Silver pendants for ashes sports & music 
Commemorative jewelry of Atlantis Memorials:
"Ranging from ash jewelry and fingerprint jewelry to ash charms and rings. Always pure craftsmanship and using first-class materials. For example, all commemorative jewelry is cast in precious metal. making them robust and heavy." All this in a contemporary and timeless design, designed with attention and care, so that relatives can make their beautiful memories.
can be carried with them for as long as possible.memory jewelry is made by hand by the best goldsmiths"
Two special lines of Atlantis Memorials are the Ashangers sport and Ashangers music.
Atalantis Memorials also supports, for example, the Thai Child Development Foundation from Thailand. The TCDF supports children with physical disabilities, developmental or learning disabilities, but also children who grow up in extreme poverty or with social problems and various local initiatives at home and abroad that improve the living environment. 
♥ Veilig betalen
♥ Afterpay mogelijk
♥ Veilige SSL verbinding
♥ Gratis verzending
♥ Afhalen op afspraak
♥ Uniek assortiment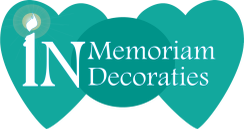 Shopping cart
No items in shopping cart.
Stilstaan bij een moment van gedenken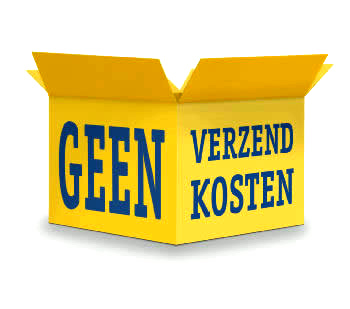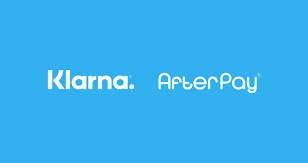 Reviews *****
[WEBWINKELKEURWIDGET layout=new_default theme=dark color=#ea0e8b view=slider amount=6 language=1]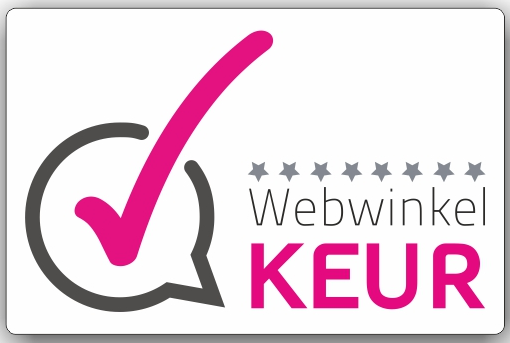 9,8-WebwinkelKeur
" Geweldige service, Super klantvriendelijk en niets is te veel. Ik heb een 3d-kristal aangeschaft en wauw. Zo mooi, zeker aan te raden. " - Angela van Dijk

" Bijzondere klantvriendelijkheid" - Gloria Hak