No results found. Try using different filters.
Cover plate glass art urn
Cover plate glass art urn 
Have you purchased a glass art urn? then there is a standard cover plate. 
If you want to add or remove ashes later, this is possible. 
Please take the following into account:
The closing plate can be removed, with a sharp blade, scalpel gently removed.
To close the urn again, a new closing plate must be used and, as standard, the surface must also be clean, dry before attaching the new closing plate.
Please note not to use spiritus, this does not work together with the self-adhesive material of the closing plate.
An extra cover plate can be ordered here. 
♥ Veilig betalen
♥ Afterpay mogelijk
♥ Veilige SSL verbinding
♥ Gratis verzending
♥ Afhalen op afspraak
♥ Uniek assortiment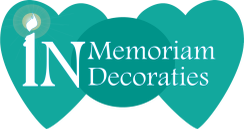 Shopping cart
No items in shopping cart.
Stilstaan bij een moment van gedenken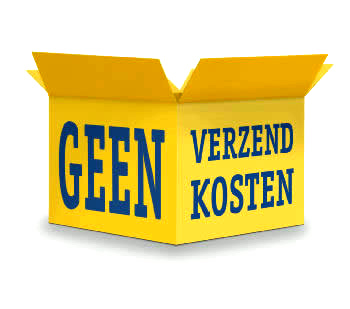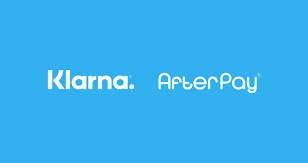 Reviews *****
[WEBWINKELKEURWIDGET layout=new_default theme=dark color=#ea0e8b view=slider amount=6 language=1]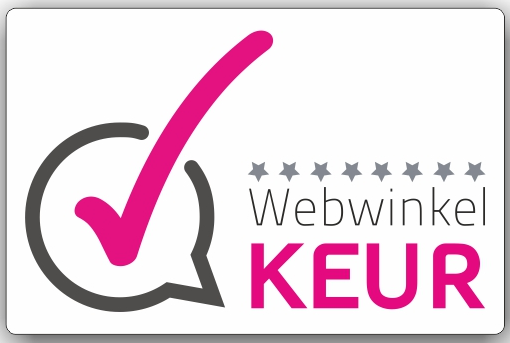 9,8-WebwinkelKeur
" Geweldige service, Super klantvriendelijk en niets is te veel. Ik heb een 3d-kristal aangeschaft en wauw. Zo mooi, zeker aan te raden. " - Angela van Dijk

" Bijzondere klantvriendelijkheid" - Gloria Hak