Home
After death, reflecting on remembrance  
After a dear person or animal has died, all that remains is precious memories.
"Behind every tear of sadness, there is the smile of memories."
Remembering a deceased person or animal permanently?
In Memoriam in Latin literally means in memory. Memories you can recall them at certain time and place and the way in which is different for everyone. One likes to do it in company, the other prefers a quiet place. 
We want to remember someone permanently. This can be commemorated with a beautiful and personal urn, a special Ash memory, photo: such as 2D and 3D photos in crystal glass, often designed in such a way that a candle can also be burned. Or a photo frame with ash tube in the color of your interior.
Burning a candle for a deceased loved one?
This is also possible, in our various Urns, mini urns, comfort urns and memorial holders. Often handmade and designed by various special artists. 
Every person is unique and everyone deserves a suitable memorial item that suits his or her personality.
Nowadays, fortunately, almost nothing is strange or crazy anymore, making it possible to offer customization to the wishes of the deceased loved one (s). We also have special urns for pets, and other memorial items of various materials and in various styles.
Comforting someone in the event of death?
Or maybe you are looking for something small to assist someone, or let them know "I think of you" then take a look at our Memorial Gifts, condolence cards or comfort gifts. We are also happy to pack small items for you. If desired, we can add a note with a personal message. Delivery times of our commemorative products:
These differ per product. Some items we have in stock, while other products are made especially to order for you. We ourselves think that it pays to wait for something beautiful and unique, even if it can take longer than usual due to the current situation with Corona and Brexit.
Do not hesitate to ask your funeral company if you can come and get the ashes a little later, so that you have it at the same time as, for example, your urn. This should not be a problem at all.
**
Due to .m the Coronavirus and/or Brexit agreement, it is possible that production will be delayed, resulting in longer delivery times and delivery days. If the delivery time stated for a product is not met, a notification will be made of this. We ask for your understanding.
We wish you all health and strength 
Shipment of our memorial items ?
Including free shipping and pick-up (by appointment) is possible
Afterpay / payment in 3 installments possible with Klarna
gift wrap possible 
If you have any questions or comments about our range, we are happy to help you. You can contact us via info@inmemoriam-decoraties.nl or via whatss app on 06-48282695
♥ We hope that our products may support you and offer comfort in sad and difficult times ♥. 
. 
♥ Veilig betalen
♥ Afterpay mogelijk
♥ Veilige SSL verbinding
♥ Gratis verzending
♥ Afhalen op afspraak
♥ Uniek assortiment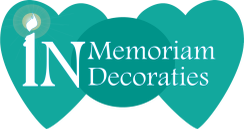 Shopping cart
No items in shopping cart.
Stilstaan bij een moment van gedenken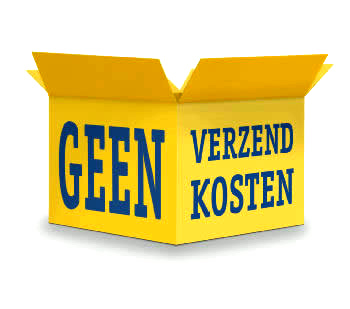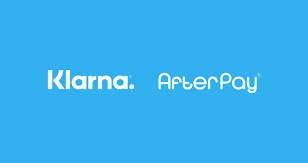 Reviews *****
[WEBWINKELKEURWIDGET layout=new_default theme=dark color=#ea0e8b view=slider amount=6 language=1]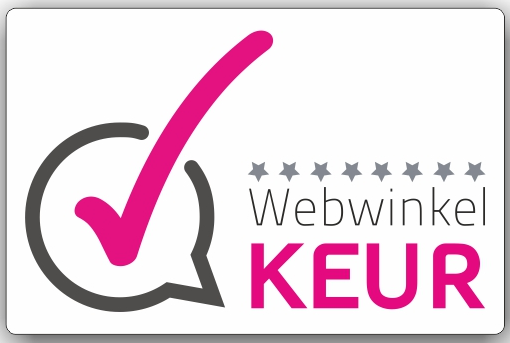 9,8-WebwinkelKeur
" Geweldige service, Super klantvriendelijk en niets is te veel. Ik heb een 3d-kristal aangeschaft en wauw. Zo mooi, zeker aan te raden. " - Angela van Dijk

" Bijzondere klantvriendelijkheid" - Gloria Hak