Home
In Memoriam-Decoraties
Important Announcement:
Due to the Coronavirus and / or Brexit agreement, it is possible that production will be delayed, resulting in longer delivery times and delivery days. If the delivery time stated for a product is not met, a notification will be made. We ask for your understanding.

The corona virus also affects our services. We have organized our working method as well as possible so that our services remain the same as much as possible. We are available by phone, chat or e-mail. We apologize if it takes longer than you are used to from us.

We wish you all health and strength ♥
We sincerely invite you to take a look at our store!
We understand that your visit to our site is not under the best circumstances, but we hope you will find that special memorial for your loved one(s) at in memoriam-decorations . We will try, helping you find some consolation in Keeping The Memory Alive.
Including free shipping and pick up is possible on appointment
! That you come to take a look at us. Take a look around, we offer an extensive range that has been carefully composed for you. We are happy to inform and help you to make a choice.

We offer you various In Memoriam souvenir products and (Comfort) gifts in memory.
Your urn web shop with: Ash jewelry, photo frames, garden decorations, cards and More…

Are you looking for something small to assist someone, or to let them know "I am thinking of you" then take a look at our gifts or comfort gifts. We are also happy to gift wrap small items for you.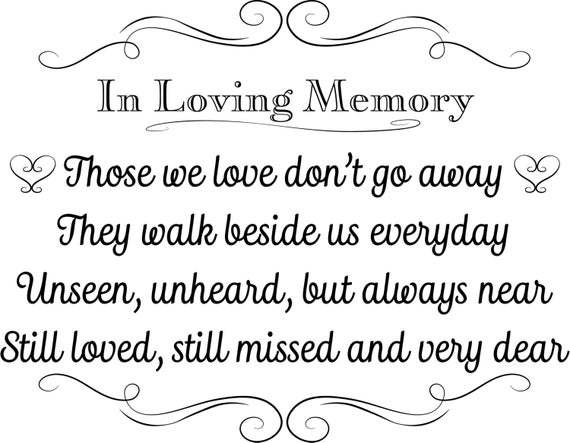 In Memoriam Decorations in Groningen you guide in finding a unique and valuable souvenir decoration. Because it is also beautiful and nice to remember a loved one (s). We consider a moment of commemoration.

We are happy to help you with questions or comments about our range. You can contact us at info@inmemoriam-decoraties.nl We invite you to take a look at our web shop!
We cordially invite you to take a look at our web shop!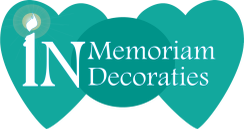 ♥ Veilig betalen
♥ Afterpay mogelijk
♥ Veilige SSL verbinding
♥ Gratis verzending
♥ Afhalen op afspraak
♥ Uniek assortiment