Urns
Urn of good quality?
Everyone deserves a worthy farewell and a lasting, beautiful memory. That is why we offer suitable urns for every wallet.
Of course, our cheaper urns are also of good quality. You can also pay tribute to your loved one in a beautiful way. However, it may be useful to set a budget in advance so that a well-considered choice can be made.
At In Memoriam decorations we have many styles of cremation urns in various price ranges, so you can choose a valuable urn within your budget. Why is it, that we can also offer cheaper urns? and is cheap an expensive buy? The expression 'cheap is expensive' certainly does not apply to our urns. How can they be so beneficial?
This is mainly because we offer our urns online and we do not have a physical store. You can also collect our urns at our adres. In this way we reduce the costs and we can offer our urns for a lower price. You are at the right address for a special urn. We always send the urns for free. Of course it is also possible to pick up, you will find us in the city of Groningen.
In addition, we offer:
♥ Fast delivery
♥ Secure payment
♥ Quality mark
♥ Free shipping  
And of course we are always at your service with a personal approach. Do you have questions ? We like to help you! Do not hesitate to contact us. Take a quick look at our overview of urns. Almost on every page we show you a slideshow where all suitable products pass by and where you can watch them quietly at your leisure. If you click on the picture with the mouse, it will be enlarged for you. We have tried to make our descriptions of the urns, animal urns, mini urns etc. as clear as possible. If you still have questions, we will gladly answer them for you! We ship our urns to you throughout the Netherlands free of charge, but you can view or pick up in Groningen. You can make an appointment via our contact form or by e-mail at info@inmemoriam-decoraties.nl. ** For sending to Belgium-Germany we ask a small contribution to the costs. For other supplies we offer various colors of ash bags and fill sets for filling cremation jewelery.
♥ Veilig betalen
♥ Afterpay mogelijk
♥ Veilige SSL verbinding
♥ Gratis verzending
♥ Afhalen op afspraak
♥ Uniek assortiment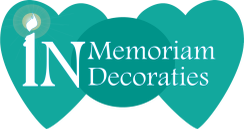 Shopping cart
No items in shopping cart.
Stilstaan bij een moment van gedenken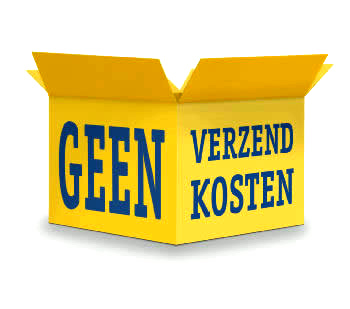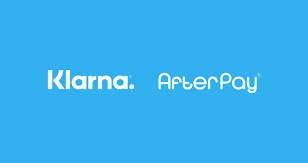 Reviews *****
[WEBWINKELKEURWIDGET layout=new_default theme=dark color=#ea0e8b view=slider amount=6 language=1]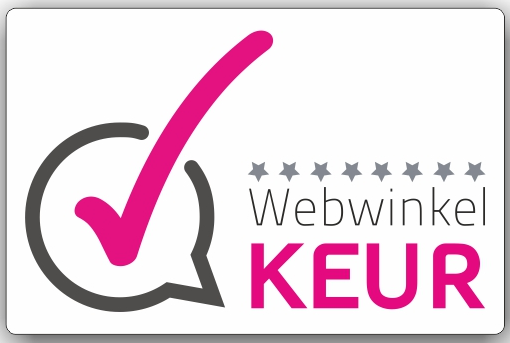 9,8-WebwinkelKeur
" Geweldige service, Super klantvriendelijk en niets is te veel. Ik heb een 3d-kristal aangeschaft en wauw. Zo mooi, zeker aan te raden. " - Angela van Dijk

" Bijzondere klantvriendelijkheid" - Gloria Hak