comfort and strength
Consolation Gifts
We understand how difficult it can be to find a unique comfort gift for someone who has experienced the loss of a loved one. Or just for someone who is having a "moment" difficult. Words of compassion are sometimes difficult to say and comfort gifts are often difficult to find. With this in mind, we have made a careful selection and can offer you an excellent collection of cards, Guardian angels, wishing bottles, candles, various prayer boxes and much more. We have tried to convey with our gifts, relaxation, love and comfort. As a sign of compassion to offer hope and an opportunity for remembrance.
Gifts with a little bit of ♥♥ Free shipping throughout the Netherlands and collection is possible Packing up? Please state this briefly with your order, we will gladly do this for you free of charge.
♥ Veilig betalen
♥ Afterpay mogelijk
♥ Veilige SSL verbinding
♥ Gratis verzending
♥ Afhalen op afspraak
♥ Uniek assortiment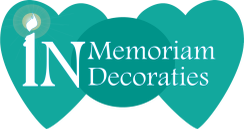 Shopping cart
No items in shopping cart.
Stilstaan bij een moment van gedenken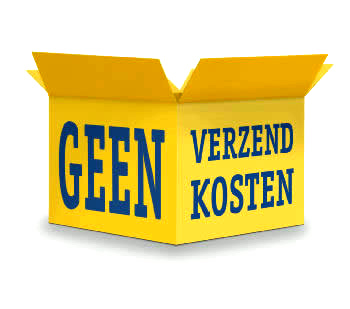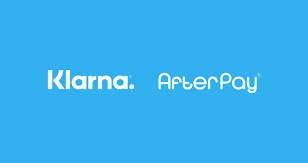 Reviews *****
[WEBWINKELKEURWIDGET layout=new_default theme=dark color=#ea0e8b view=slider amount=6 language=1]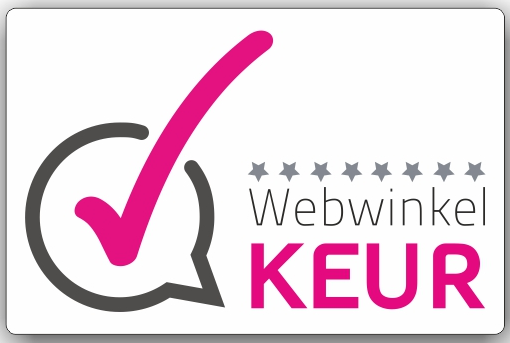 9,8-WebwinkelKeur
" Geweldige service, Super klantvriendelijk en niets is te veel. Ik heb een 3d-kristal aangeschaft en wauw. Zo mooi, zeker aan te raden. " - Angela van Dijk

" Bijzondere klantvriendelijkheid" - Gloria Hak