What do I write on a funeral card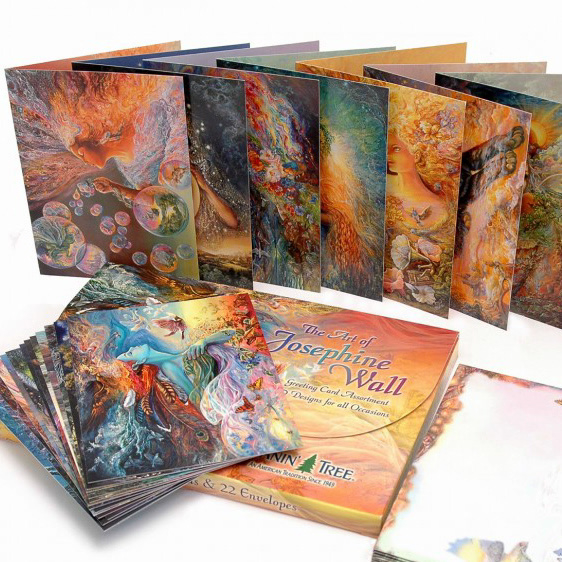 It is difficult for many people to find the right words as text for a condolence card.
As a result, some people do not hear from them at all, which is very unfortunate for the next of kin.
These sincere words of participation often experience great support.
We have therefore selected a number of poems and lines for you that you could use as words of support on a card.


Poems and rules about death in general:

Sometimes there is so much we feel,
but so little we can say.
- ♥ -

May good memories soften the loss.
- ♥ -

When looking ahead scares you
and looking in the past hurts you,
especially look next to you,
I will always be there for you!
- ♥ -

In these dark days, of pain and sorrow,
we want to let you know: We will not forget you!
- ♥ -

Many bright spots in this darkness
and strength in this great loss!

- ♥ -

Now there is only the silence, the sadness and the pain.
Trust: it won't always be like this.
The deepest wound is softened over time.
But you keep the memory of him / her. You will not lose them.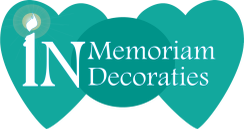 ♥ Veilig betalen
♥ Afterpay mogelijk
♥ Veilige SSL verbinding
♥ Gratis verzending
♥ Afhalen op afspraak
♥ Uniek assortiment