Cat Urn
Cat urn
Cat's death arranging the final resting place If your cat or other pet dies, it is very sad. You will have to deal with the lack of his or her presence, the love you received and of course the care of your animal. In addition to saying goodbye, you have one last concern after your death; arranging the final resting place. We have a number of special cat urns and cat urns with photo spot in our range, as well as various pet ashes jewelry that can hold a symbolic amount of ashes.
Free shipping within the Netherlands

Pick up by appointment
♥ Veilig betalen
♥ Afterpay mogelijk
♥ Veilige SSL verbinding
♥ Gratis verzending
♥ Afhalen op afspraak
♥ Uniek assortiment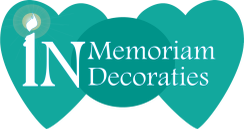 Shopping cart
No items in shopping cart.
Stilstaan bij een moment van gedenken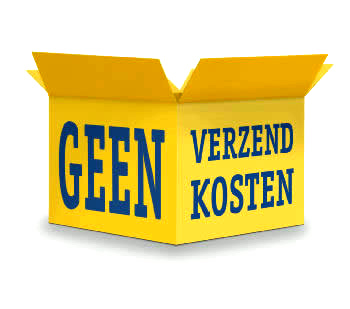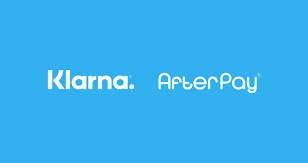 Reviews *****
[WEBWINKELKEURWIDGET layout=new_default theme=dark color=#ea0e8b view=slider amount=6 language=1]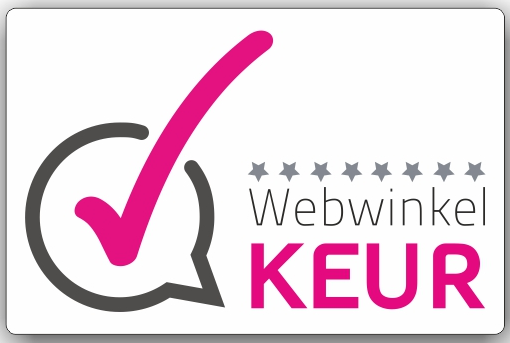 9,8-WebwinkelKeur
" Geweldige service, Super klantvriendelijk en niets is te veel. Ik heb een 3d-kristal aangeschaft en wauw. Zo mooi, zeker aan te raden. " - Angela van Dijk

" Bijzondere klantvriendelijkheid" - Gloria Hak