Ceramic Urns
Ceramic Urns (Raku) 
Unique & individual no urn is the same Ceramics is a particularly fascinating material that is formed by heating. Ceramics are porcelain, stoneware or earthenware.
The term Ceramics is said to come from the Greek word 'Keram (ik) os' which stands for clay, potter's clay or 'work made of earth'. Some items are Raku fired, first a workpiece is glazed. Subsequently, it is brought very quickly to a temperature of approximately 1000 °C in, for example, a wood or gas oven. The workpiece is removed from the furnace and exposed to the outside air. Due to the rapid cooling, the glaze will show crazing. Then the workpiece is placed in a sawdust barrel. The sawdust ignites and produces smoke. The smoke penetrates the crackle. All our urns or memorial items are one of a kind and each has its own unique shape, colour and size. The ceramic urns are often handmade and provided with a paint or glaze coating. This special process gives the urns value and individuality. Please note that no two urns of this design are exactly alike, there are slight differences due to the nature of the manufacturing process.
Free Shipping Delivery time 2-3 weeks
♥ Veilig betalen
♥ Afterpay mogelijk
♥ Veilige SSL verbinding
♥ Gratis verzending
♥ Afhalen op afspraak
♥ Uniek assortiment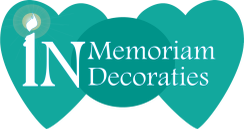 Shopping cart
No items in shopping cart.
Stilstaan bij een moment van gedenken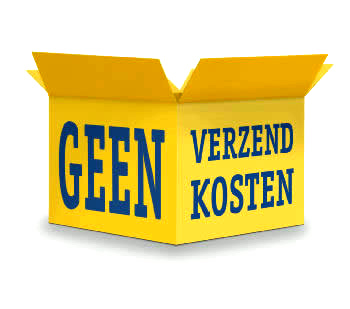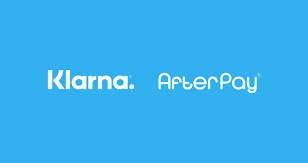 Reviews *****
[WEBWINKELKEURWIDGET layout=new_default theme=dark color=#ea0e8b view=slider amount=6 language=1]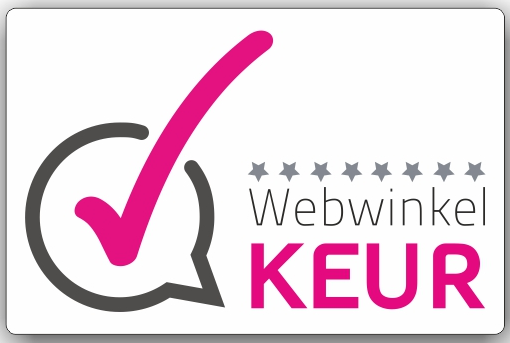 9,8-WebwinkelKeur
" Geweldige service, Super klantvriendelijk en niets is te veel. Ik heb een 3d-kristal aangeschaft en wauw. Zo mooi, zeker aan te raden. " - Angela van Dijk

" Bijzondere klantvriendelijkheid" - Gloria Hak