No results found. Try using different filters.
Glass urns
Bohemian Crystal Urns
Each glass urn is made from Bohemian crystal. Typical of the elegant crystal glass from the Czech Republic is that it shows the same brilliance as that of a diamond. Each urn is individually hand-blown by a glass artist. When the urn has been formed, any decorations and motifs are applied. Finally, the product is completely immersed in molten glass. This provides the urn with a new layer of clear crystal, which provides a shiny effect.
♥ Veilig betalen
♥ Afterpay mogelijk
♥ Veilige SSL verbinding
♥ Gratis verzending
♥ Afhalen op afspraak
♥ Uniek assortiment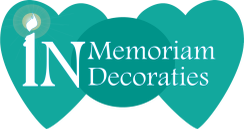 Shopping cart
No items in shopping cart.
Stilstaan bij een moment van gedenken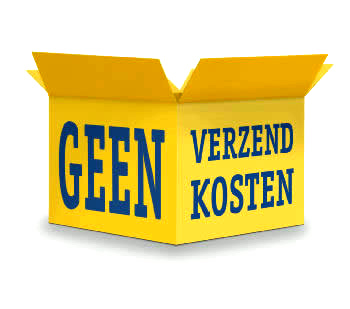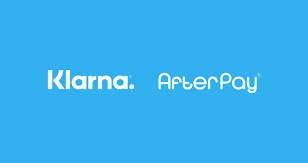 Reviews *****
[WEBWINKELKEURWIDGET layout=new_default theme=dark color=#ea0e8b view=slider amount=6 language=1]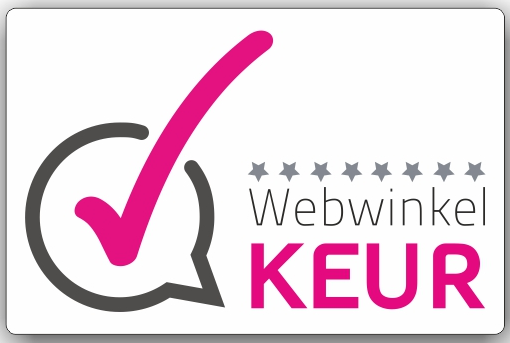 9,8-WebwinkelKeur
" Geweldige service, Super klantvriendelijk en niets is te veel. Ik heb een 3d-kristal aangeschaft en wauw. Zo mooi, zeker aan te raden. " - Angela van Dijk

" Bijzondere klantvriendelijkheid" - Gloria Hak