Cremation bag for ashes 20 x 15 cm
Cremation bag for ashes

20 x 15 cm.
in Bordeaux red color with drawstring

Free shipping (NL)
Why an ash bag? To be able to preserve the ashes reverently Safe, if something happens to the urn, the ashes will not fall to the ground To personalize the urn
Under the heading interesting you will find tips on filling and gluing your Urn and Ash jewelry.
♥ Veilig betalen
♥ Afterpay mogelijk
♥ Veilige SSL verbinding
♥ Gratis verzending
♥ Afhalen op afspraak
♥ Uniek assortiment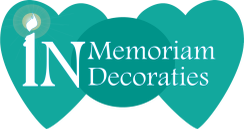 Shopping cart
No items in shopping cart.
Stilstaan bij een moment van gedenken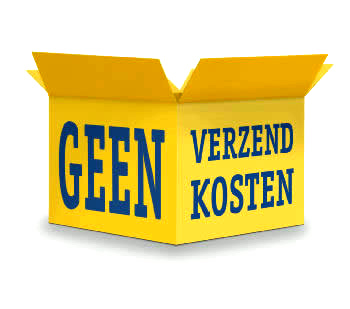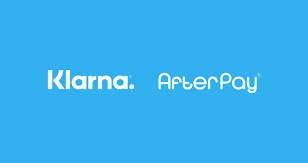 Reviews *****
[WEBWINKELKEURWIDGET layout=new_default theme=dark color=#ea0e8b view=slider amount=6 language=1]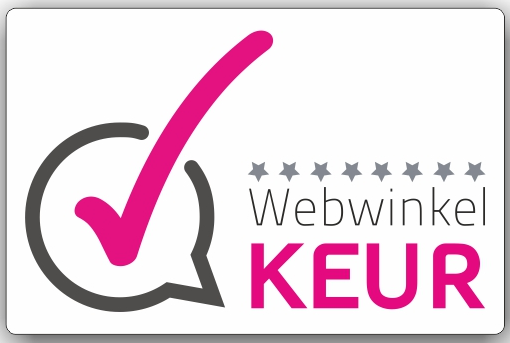 9,8-WebwinkelKeur
" Geweldige service, Super klantvriendelijk en niets is te veel. Ik heb een 3d-kristal aangeschaft en wauw. Zo mooi, zeker aan te raden. " - Angela van Dijk

" Bijzondere klantvriendelijkheid" - Gloria Hak