Free delivery (NL)

Stainless steel heart pendant for ashes pets

Ash pendant stainless steel Heart with pet paw prints

Easily fillable at the top. Material: Pendant steel (nickel free) Material: Necklace Sterling Silver Free shipping within the Netherlands

For the maintenance and filling of…

€ 12,95

Free delivery (NL)

Pendant for ashes pet"Always in my heart"

Always in my heart pendant for ashes pet This beautiful pendant has room for a symbolic amount of ashes.
In heart shape with a small opening in the heart, also in heart shape and an animal paw print.∙ Text: Always in my…

€ 12,95

Free delivery (NL)

Key shaped pendant for ashes pet

Key Ashanger "key to your heart" This piece of jewellery is shaped like a key with a heart at the top (the key to my heart). Suitable for storing a small symbolic amount of ash. Pendant

∙ Material: stainless steel. Dimensions…

€ 21,95 € 17,95
Clearance Ash Jewelry
Stylish Ash jewelry for a special price




 
It sometimes happens that we change our assortment or that a single piece of an Ash jewelry series is still in our possession.
Fortunately, it also happens sporadically that a piece of jewelry has suffered minor damage. (This is then stated with the product) We offer
These jewelries or other articles of which there is still a single piece for a competitive price. Op is really Op.

Free shipping also applies to our sale items.
♥ Veilig betalen
♥ Afterpay mogelijk
♥ Veilige SSL verbinding
♥ Gratis verzending
♥ Afhalen op afspraak
♥ Uniek assortiment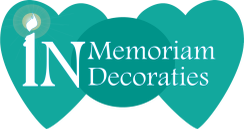 Shopping cart
No items in shopping cart.
Stilstaan bij een moment van gedenken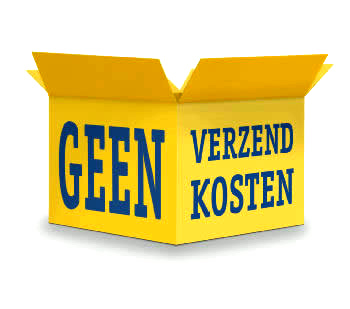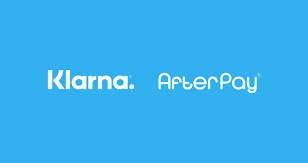 Reviews *****
[WEBWINKELKEURWIDGET layout=new_default theme=dark color=#ea0e8b view=slider amount=6 language=1]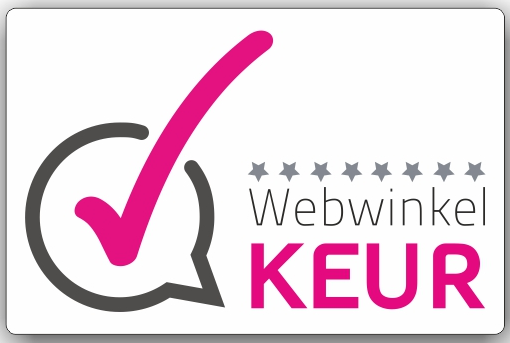 9,8-WebwinkelKeur
" Geweldige service, Super klantvriendelijk en niets is te veel. Ik heb een 3d-kristal aangeschaft en wauw. Zo mooi, zeker aan te raden. " - Angela van Dijk

" Bijzondere klantvriendelijkheid" - Gloria Hak