Flowers & diverse range outdoor decoration
Special flowers an other decoration for outside
Flowers on garden cutters in rust design. Beautiful rust flowers for in and around your garden and / or memorial place. Brocante look. Colored ceramic flowers as a garden plug Beautifully colored ceramic flowers, to be used with or without a garden plug. To decorate a garden, a flower pot or a special memorial place. The flowers can be used outside or inside. Outside we recommend bringing them indoors in frosty weather to prevent cracks. The garden cutters are included, the flowers are loose on them, if desired you can glue them with a drop of second glue for ceramics, but this is not necessarily necessary.
Free Shipping
♥ Veilig betalen
♥ Afterpay mogelijk
♥ Veilige SSL verbinding
♥ Gratis verzending
♥ Afhalen op afspraak
♥ Uniek assortiment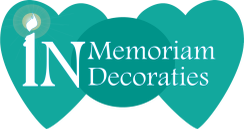 Shopping cart
No items in shopping cart.
Stilstaan bij een moment van gedenken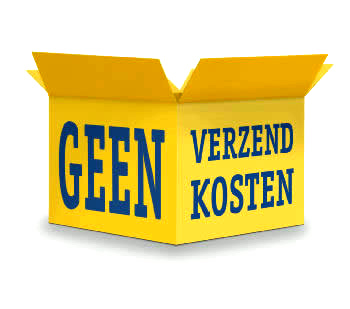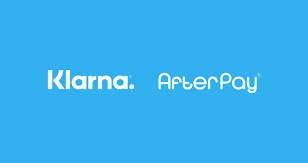 Reviews *****
[WEBWINKELKEURWIDGET layout=new_default theme=dark color=#ea0e8b view=slider amount=6 language=1]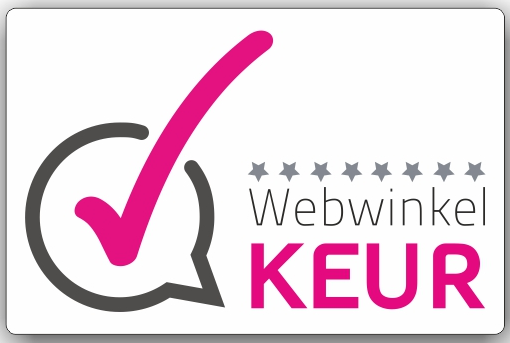 9,8-WebwinkelKeur
" Geweldige service, Super klantvriendelijk en niets is te veel. Ik heb een 3d-kristal aangeschaft en wauw. Zo mooi, zeker aan te raden. " - Angela van Dijk

" Bijzondere klantvriendelijkheid" - Gloria Hak