Keepsake urns Brass or Bronze finish
Brass keepsake urns 
Brass urns and mini urns are made of brass and can therefore oxidize, the lacquer layer on the brass urns can also come off over time. It is therefore better to place these urns inside. Bronze is an alloy of copper and tin, our bronze urns can be placed indoors but are also extremely suitable for outdoor use. You can find our brass and bronze urns under the heading "mini urns".
It is a small collection for a very affordable price.
They will be sent to you free of charge in the Netherlands. Free Shipping If you have any questions about our bronze or brass urns, please contact us at info@inmemoriam-decoraties.
In Memoriam Decoraties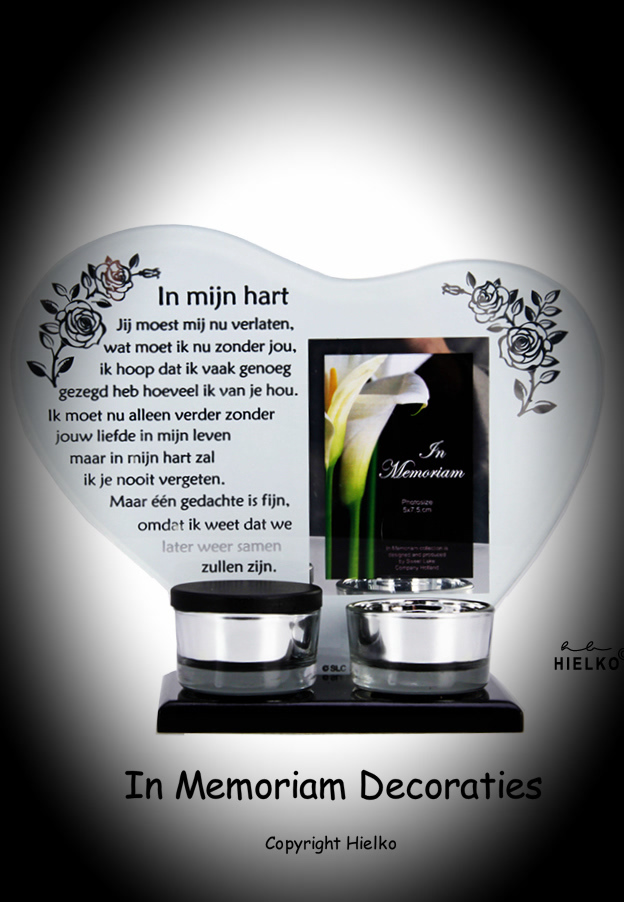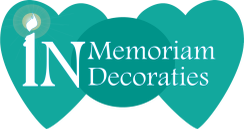 ♥ Free Shipping (NL)
♥ Safe payment
♥ Afterpay
♥ Quick delivery
♥ Quality mark
♥ Prices from.€4.95
♥ Safe SSL connection
♥ Affordable and special