Cremation urn for ashes with flower(s)
Flower-decorated urns




 
Beautiful urns with roses, lilies and various other flowers, for a loving memory.
Each flower has its own symbolism.
Made of various materials, often handmade and beautifully finished.
In the Netherlands we will send the urn to you free of charge. Belgium and Germany €8 additional costs. 
♥ Veilig betalen
♥ Afterpay mogelijk
♥ Veilige SSL verbinding
♥ Gratis verzending
♥ Afhalen op afspraak
♥ Uniek assortiment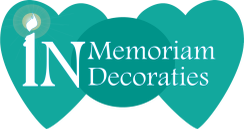 Shopping cart
No items in shopping cart.
Stilstaan bij een moment van gedenken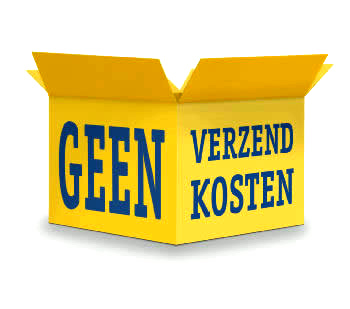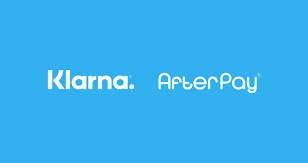 Reviews *****
[WEBWINKELKEURWIDGET layout=new_default theme=dark color=#ea0e8b view=slider amount=6 language=1]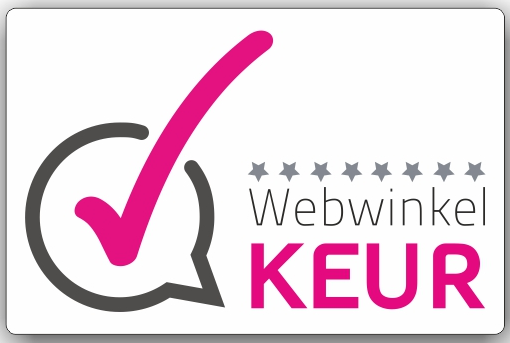 9,8-WebwinkelKeur
" Geweldige service, Super klantvriendelijk en niets is te veel. Ik heb een 3d-kristal aangeschaft en wauw. Zo mooi, zeker aan te raden. " - Angela van Dijk

" Bijzondere klantvriendelijkheid" - Gloria Hak