Childrens Butterfly basket

Butterfly-

Shaped children's basket Upholstery: Old pink with golden butterflies inner edge and blanket included.
It is for babies up to about 25 weeks of pregnancy or 27 cm.
It is possible for 2 children (children above 24 weeks…

€ 185,00

Free delivery Nl

Heart shaped Baby-child Burial Basket

Heart-shaped children's basket

The Nolana heart basket has a vintage blue hydrophilic inner lining with silver dots included.
It is for children up to approximately 24 weeks of pregnancy or 25 cm.
Ordered before 3 p.m. on working…

€ 185,00

Free delivery Nl

Water Hyacint kids Basket 4 designs

Water hyacinth basket baby-child

The basket is available in 3 (inner) sizes:

30 cm, for children up to approx. 22 weeks of pregnancy.
45 cm, for children up to approx. 32 weeks of pregnancy.
65 cm, up to full-term babies.

Note:…

€ 239,00

Free delivery Nl

Children's baskets made of wool felt

Children's baskets made of wool felt taupe with dots

A soft and cuddly basket in which you can still cherish your child. These baskets are ideal for parents who have chosen to have their child cremated.

They mainly use natural…

€ 245,00

Free delivery Nl

Baby-Child basket cactus

Children's basket Amelius Cactus

A vintage green waffle fabric combined with cotton with all kinds of different cacti. They mainly use natural materials, for a basket that is as pure as possible. A soft and cuddly basket in which…

€ 245,00

Free delivery Nl

Knitted Baby Basket Mint Green burial

Knitted Baby Basket Mint Green

A soft and cuddly basket in which you can still cherish your child. A basket of knitted fabric. The knitted baby basket Baby's Only Cable Mint is made of knitted fabric combined with super soft gray…

€ 245,00

Free delivery Nl

Ocher yellow children's basket made of fleece fabric

Ocher yellow children's basket made of fleece fabric.

Ocher yellow fleece combined with black and white dotted cotton, finished with a black band.

A soft and cuddly basket in which you can still cherish your child.
In addition…

€ 245,00
Children's burial baskets & urn Chests
Children's baskets & Urn chests


 
The death of a child (you) is the worst that can happen to a parent. And for these kids, until a few years ago, was next to nothing; an adult coffin reduced in size, but certainly not a modern funeral basket or coffin. The Amelius brand has filled this gap and therefore gives parents warmth and the opportunity to say goodbye to their child in a beautiful and loving way during this difficult period. Whether it died during pregnancy, at birth or at a somewhat older age.



urn Boxes
Handmade high-quality wooden urn boxes. These urns are designed using 'eco' ink making them environmentally friendly and biodegradable. The finest quality workmanship with remarkable attention to detail makes this a very beautiful piece. The shaft can be safely placed through a secured bottom opening. Various sizes and prints available.
♥ Veilig betalen
♥ Afterpay mogelijk
♥ Veilige SSL verbinding
♥ Gratis verzending
♥ Afhalen op afspraak
♥ Uniek assortiment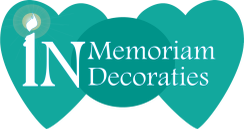 Shopping cart
No items in shopping cart.
Stilstaan bij een moment van gedenken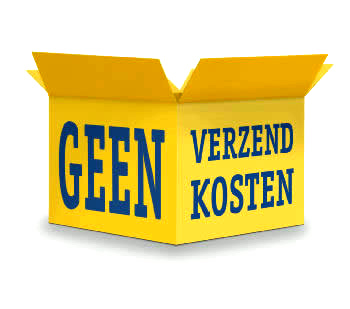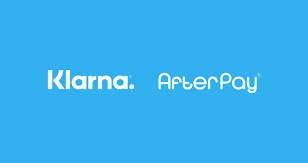 Reviews *****
[WEBWINKELKEURWIDGET layout=new_default theme=dark color=#ea0e8b view=slider amount=6 language=1]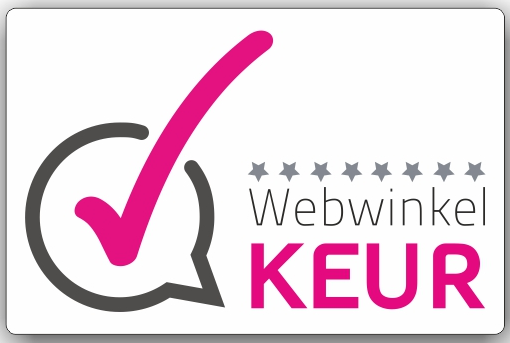 9,8-WebwinkelKeur
" Geweldige service, Super klantvriendelijk en niets is te veel. Ik heb een 3d-kristal aangeschaft en wauw. Zo mooi, zeker aan te raden. " - Angela van Dijk

" Bijzondere klantvriendelijkheid" - Gloria Hak