Handmade Child urn boxes various designs
Death of child(ren) urn boxes various designs 
Handmade high quality wooden urn boxes. These urns are designed using 'eco' ink making them environmentally friendly and biodegradable. The best quality finish with remarkable attention to detail, makes this a very beautiful piece. The shaft can be safely placed through a secure bottom opening. Various sizes and prints available. 
Free shipping 
Delivery time 6-8 weeks 
Various sizes and designs 
♥ Veilig betalen
♥ Afterpay mogelijk
♥ Veilige SSL verbinding
♥ Gratis verzending
♥ Afhalen op afspraak
♥ Uniek assortiment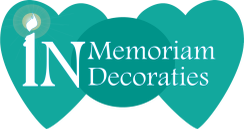 Shopping cart
No items in shopping cart.
Stilstaan bij een moment van gedenken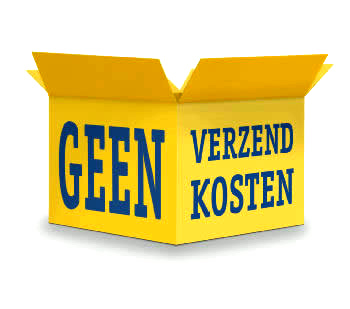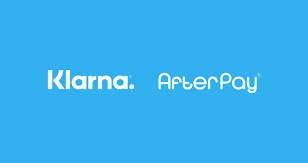 Reviews *****
[WEBWINKELKEURWIDGET layout=new_default theme=dark color=#ea0e8b view=slider amount=6 language=1]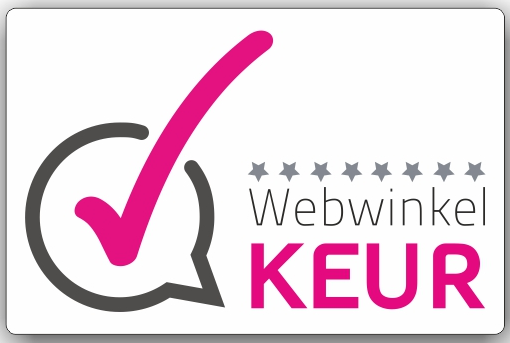 9,8-WebwinkelKeur
" Geweldige service, Super klantvriendelijk en niets is te veel. Ik heb een 3d-kristal aangeschaft en wauw. Zo mooi, zeker aan te raden. " - Angela van Dijk

" Bijzondere klantvriendelijkheid" - Gloria Hak